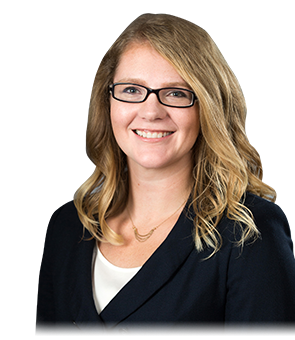 Zoning Dept Home Page
Please be advised that our office is closed to the public due to COVID-19. However, we are are still working and always ready to serve your needs as best as possible. Permits, landlord registration, and property maintenance complaints can be submitted through our online portal (click here). There is also a drop box in our vestibule for your convenience.
 Currently Accepting Proposals for Creative Crosswalk Project.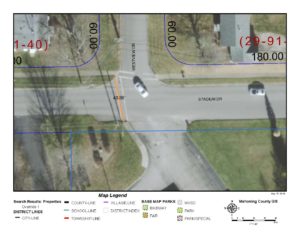 Project is located at Stadium Dr. and Westview Dr. in Boardman Township. If you have any questions please email tdavignon@boardmantwp.com after reviewing the RFP below.
More information can be found on the Request for Proposals
The Planning and Zoning Department serves the community through:
The Zoning Resolution to regulate land use;
Home Rule resolutions to resolve property nuisances;
Special planning projects for redevelopment, conservation, and protecting  neighborhood integrity.
The Zoning Department works with the Zoning Commission, Site Plan Review Board, and Board of Zoning Appeals. These Boards are composed of Boardman residents appointed to help serve our community.
Click here to view or download a detailed Planning & Zoning FAQ sheet.
---
An update to the Boardman Township Zoning Code is in process. A full comprehensive update to the Zoning Code has not taken place since 1948, when it was first enacted. We invite Boardman residents to learn about some of the recommended changes and share their input.
The latest information on this is at https://www.buildingabetterboardman.com.
---
For stormwater-related issues please contact ABC Stormwater District
---
Zoning Staff
Krista Beniston, Director of Zoning and Development (KBeniston@boardmantwp.com)
Tricia D'Avignon, Assistant Director of Zoning and Development (tdavignon@boardmantwp.com)
Beth Duzzny, Property Maintenance Program Coordinator (BDuzzny@boardmantwp.com)
Julie Pitzer, Secretary (jpitzer@boardmantwp.com)
Shaun Heffner, Property Enforcement Officer (sheffner@boardmantwp.com)
Lukas Darling, Property Enforcement Officer (ldarling@boardmantwp.com)
Hours of Operation: Monday–Friday, 8:00 a.m.–4:00 p.m.
Phone: (330) 726-4181
Fax: (330) 729-2041