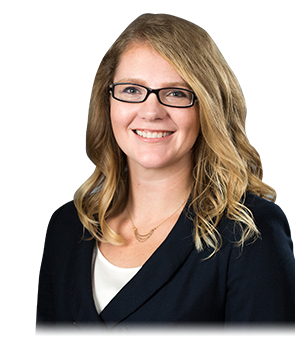 The Zoning Department serves the community through:
The Township Zoning Resolution to regulate land use;
Home Rule resolutions that resolve property nuisances;
special planning projects aimed towards redevelopment, conservation and protecting the integrity of our neighborhoods.
The Zoning Department works with the Zoning Commission, Site Plan Review Committee, and Board of Zoning Appeals, which are all composed of private citizens appointed to serve our community.
Comprehensive Planning Meetings
Join us to kick off Boardman Township's Comprehensive Plan: Building a Better Boardman at either of two upcoming meetings…
Thursday, January 18, 5-7 p.m. at Good Hope Lutheran Church, 98 Homestead Dr.
Monday February 5,  5-7 p.m. at Boardman Park's Lariccia Family Community Center, 375 Boardman-Poland Rd.
Zoning Staff
Krista Beniston, Director of Zoning and Development (KBeniston@boardmantwp.com)
Tricia D'Avignon, Assistant Director of Zoning and Development (tdavignon@boardmantwp.com)
Beth Duzzny, Property Maintenance Program Coordinator (BDuzzny@boardmantwp.com)
Julie Pitzer, Secretary (jpitzer@boardmantwp.com)
Sarah Convery, Property Enforcement Officer
Hours of Operation: Monday–Friday, 8:00 a.m.–4:00 p.m.
Phone: (330) 726-4181
Fax: (330) 729-2041