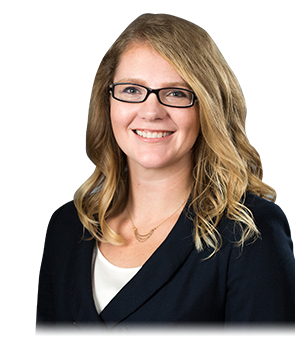 Krista Beniston, Director of Zoning and Development
The Zoning Department serves the community through:
The Township Zoning Resolution to regulate land use;
Home Rule resolutions that resolve property nuisances;
special planning projects aimed towards redevelopment, conservation and protecting the integrity of our neighborhoods.
The Zoning Department works with the Zoning Commission, Site Plan Review Committee, and Board of Zoning Appeals, which are all composed of private citizens appointed to serve our community.
Click here to view or download a detailed Planning & Zoning FAQ sheet.
Apply for permits or report a nuisance here.
---
Boardman Township will have an initial meeting in regards to the Township Zoning Code update on August 6. A full comprehensive update to the Zoning Code has not taken place since 1948, when it was first enacted. We invite Boardman residents to learn about some of the recommended changes and share their input.
At the meeting, the consultants will share recommendations for major changes to the Zoning Resolution. They will gather public input and feedback prior to drafting the new Zoning Resolution.
All the preliminary information can be found at https://www.buildingabetterboardman.com. The code evaluation report will be posted at least a week in advance of the meeting.
Please join us:
Monday, August 6th
7:00 p.m
Boardman Township Government Center
8299 Market Street
---
Zoning Staff
Krista Beniston, Director of Zoning and Development (KBeniston@boardmantwp.com)
Tricia D'Avignon, Assistant Director of Zoning and Development (tdavignon@boardmantwp.com)
Beth Duzzny, Property Maintenance Program Coordinator (BDuzzny@boardmantwp.com)
Julie Pitzer, Secretary (jpitzer@boardmantwp.com)
Shaun Heffner, Property Enforcement Officer (sheffner@boardmantwp.com)
Lukas Darling, Planning & Zoning Intern (ldarling@boardmantwp.com)
Hours of Operation: Monday–Friday, 8:00 a.m.–4:00 p.m.
Phone: (330) 726-4181
Fax: (330) 729-2041