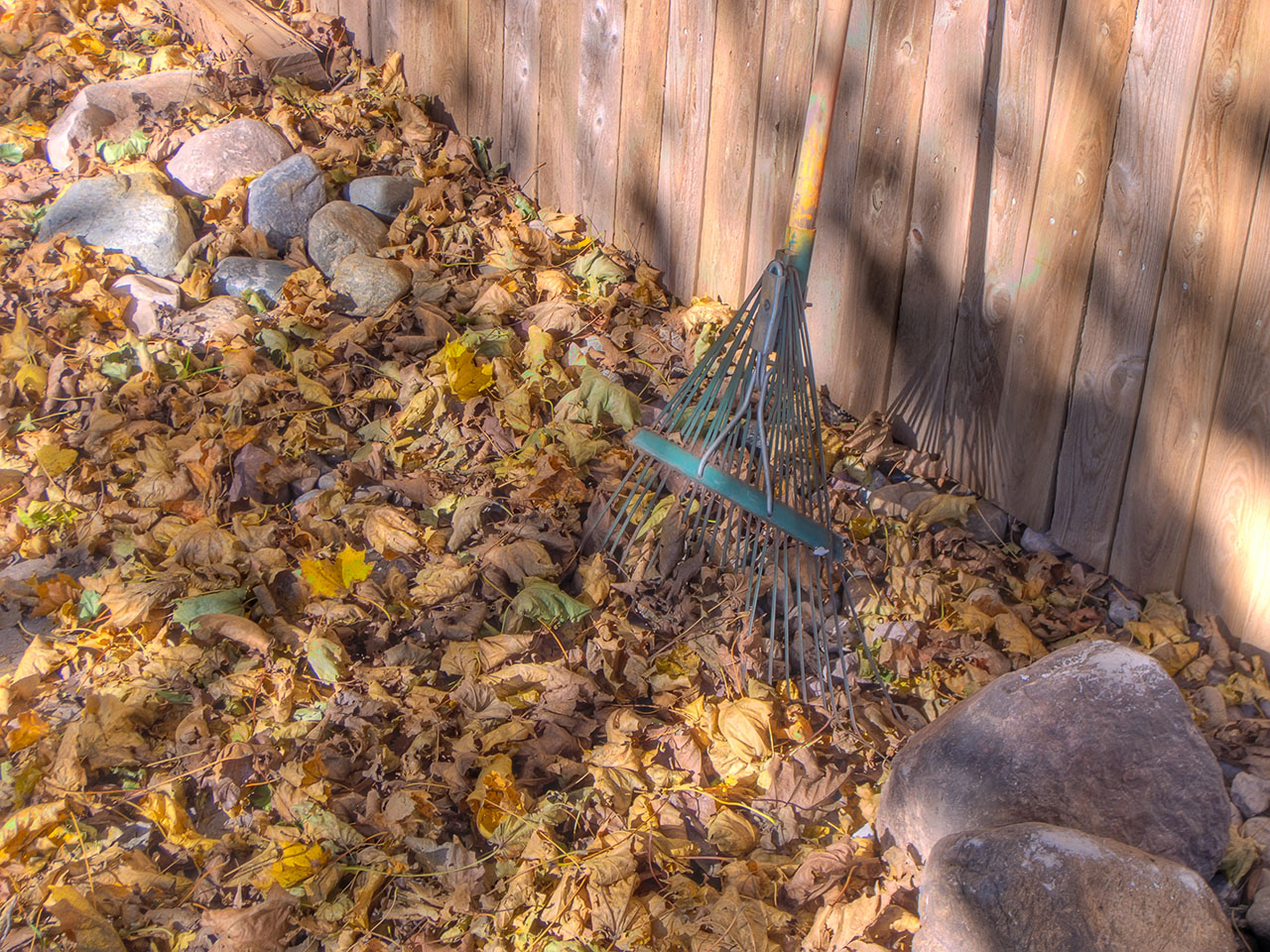 2019 Annual Leaf Pick-Up Program Begins Oct. 28
The Boardman Township Trustees will conduct their annual Leaf Pick-Up Program beginning Monday, October 28, 2019 and ending Friday, November 22, 2019.
The 2019 Program will follow the same schedule for leaf pick-up as it has in the past. A complete list of pick-up days for each road can be found here. Leaves are to be placed in recyclable brown paper bags and brought to the curb for pick-up by the Township Road Department. The paper bags are available for purchase at local retail stores.
Due to the Veterans Day holiday, no leaves will be picked up on Monday, November 11th. Pick-up will resume Tuesday, November 12th. If you have any questions, please contact the Boardman Township Road Department at 330-726-4190.