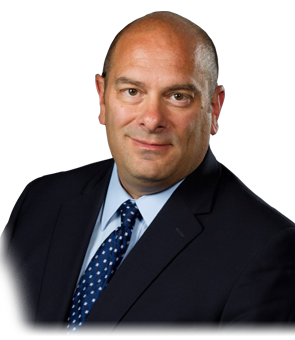 Larry Moliterno
Trustee
Larry Moliterno was elected Trustee in 2007 to fill the seat vacated by retired Trustee Elaine Mancini, and reelected in 2011. Larry and his wife Kathleen (Kelly) have two children, Tyler and Lauren.
Larry holds a Bachelors Degree in Communication and a Masters Degree in Business Administration from Youngstown State University, where he also serves as a part-time instructor.
Larry has a 25-year history of leadership positions in both the for-profit and not-for-profit arenas. Larry's career has included serving as Executive Director of Catholic Charities and Director of Planning for the Youngstown/Mahoning Valley United Way.
He is currently the President/CEO of Meridian Community Care, a diverse behavioral health organization.
A graduate of Leadership Mahoning Valley, Larry has participated in a number of community organizations including serving on the Executive Committee of Boardman Civics, and as Vice President of Boardman Community Baseball.
Larry spearheaded the original Boardman Plan and currently represents Boardman on the BSTN Advisory Committee and serves on the Board of Directors of the Mahoning County Landbank.
Feel free to contact Larry at 330-726-4177, ext. 61818 or via email at lmoliterno@boardmantwp.com