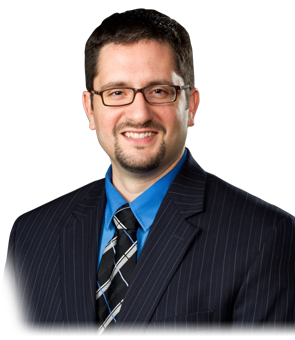 Jason Loree
Administrator
Jason Loree is a lifelong resident of Boardman Township. He graduated from Boardman High School in 2000 and received a Bachelor's Degree in Political Science and a Minor in Pre-Law from Kent State University in 2004. He completed a Master's in Public Administration from Kent State University in 2007.
Jason has been the Administrator for Boardman Township since September 8, 2006, but has held positions at Boardman as an Administrative Assistant in 2006 and interned in 2004.  He currently is a Trustee on the ABC Water and Stormwater District as Boardman Township's representative.
At the state level, Jason has been appointed by the Governor of Ohio as the Ohio Township Association's representative on the Statewide Emergency Services Internet Protocol Network Steering Committee tasked to look at next generation 911 system.
Civically, he has served as a past president of the Local Lions Club and formed a non-profit to help raise money for the Marge Hartman Pawstown Dog Park at Boardman Park.
A message from the Administrator:
It is my pleasure to serve as Boardman Township's Administrator in my hometown. I will do my absolute best in assuring that the Township runs both effectively and efficiently in the day-to-day operations. On a personal note, I believe Boardman Township is indeed a "Nice Place to Call Home."
Sincerely,
Jason Loree
Boardman Township Administrator
8299 Market Street
Boardman OH 44512
Email: jloree@boardmantwp.com
Office: 330-726-4177, x. 61817
Cell: 330-501-5776
Fax: 330-729-2054