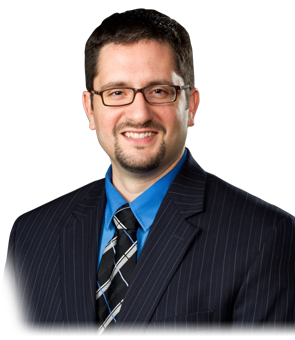 Jason Loree
Administrator
Jason Loree is a lifelong resident of Boardman Township. He graduated from Boardman High School in 2000, and received a Bachelor's Degree in Political Science and a Minor in Pre-Law from Kent State University in 2004. He completed a Master's in Public Administration from Kent State University in 2007.
During his time at the university, he served as an Undergraduate Student Trustee, representing over 30,000 undergraduate students at Kent State's Main Campus for a 2-year term. Jason has also been selected to participate in Kent State University's Columbus Program for Intergovernmental Issues and had the opportunity to live and work in Ohio's state capital for a semester. While in Columbus, he worked for the Office of Budget and Management assisting budget analysts for the state.
Jason has worked for Boardman Township both as an Intern in 2004 and as an Administrative Assistant in 2006. During his time in these positions, he worked with Administration on several projects including the employee policy manual, the CALEA accreditation process, and Information Technology initiatives.
Taking the position of Township Administrator officially on September 8, 2006, Jason Loree is Boardman Township's fourth Township Administrator.
A message from the Administrator:
It is my pleasure to serve as Boardman Township's Administrator in my hometown. I will do my absolute best in assuring that the Township runs both effectively and efficiently in the day-to-day operations. On a personal note, I believe Boardman Township is indeed a "Nice Place to Call Home."
Sincerely,
Jason Loree
Boardman Township Administrator
8299 Market Street
Boardman OH 44512
Email: jloree@boardmantwp.com
Office: 330-726-4177, x. 61817
Cell: 330-501-5776
Fax: 330-729-2054