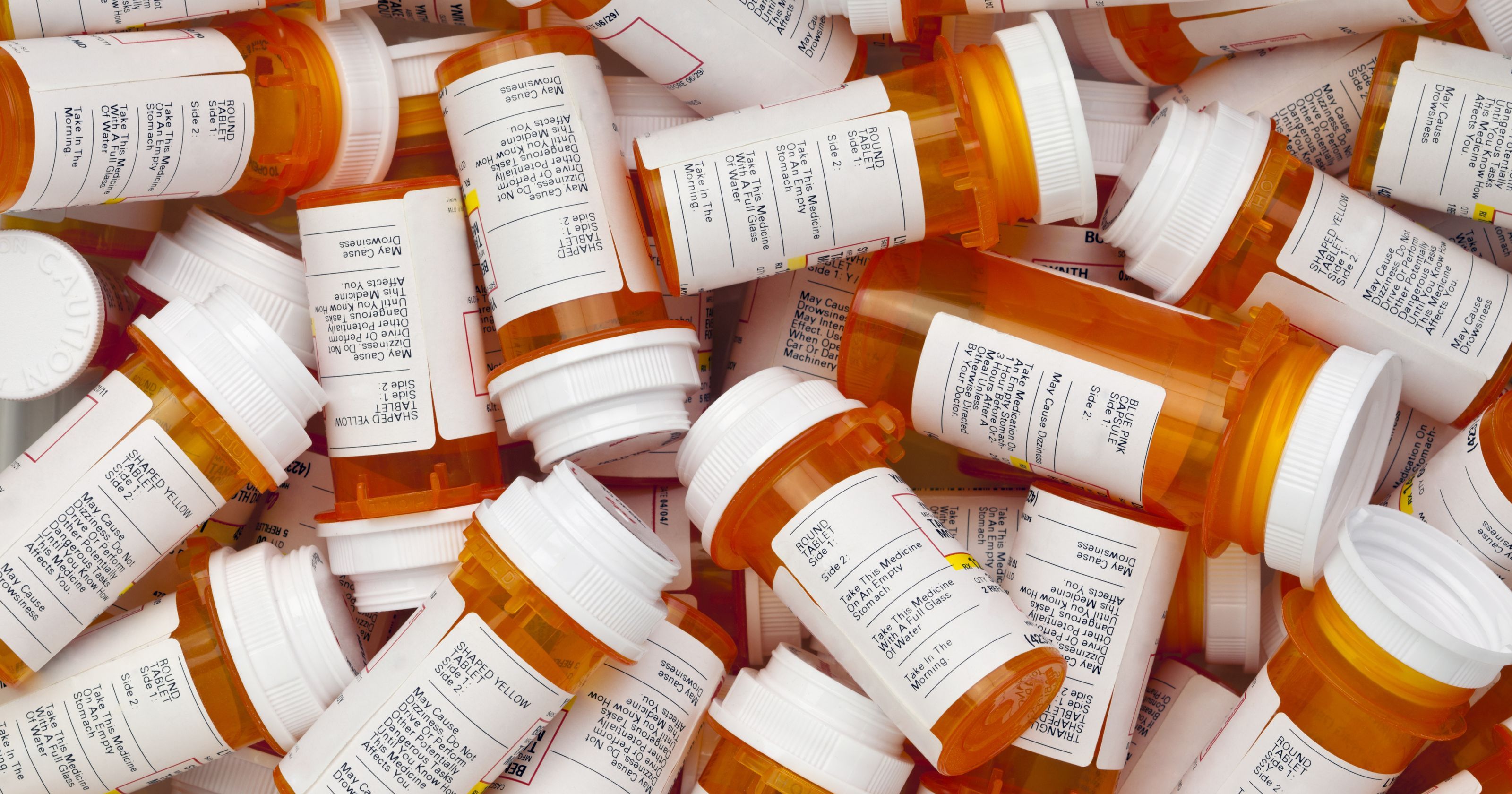 April 28 is National Prescription Drug Take Back Day
National Prescription Drug Take Back Day addresses a crucial public safety and public health issue. According to the 2015 National Survey on Drug Use and Health, 6.4 million Americans abused controlled prescription drugs. The study shows that a majority of abused prescription drugs were obtained from family and friends, often from the home medicine cabinet.
We hope residents will take this opportunity to safely dispose of their unused or outdated prescription drugs on this day.
However, you should be aware that Boardman Township operates a year-round Prescription Drug Drop-off Program. Township residents can turn in unused or expired medication for safe disposal at the Boardman Township Police Department located at 8299 Market Street.
Drugs can be dropped off Monday through Friday, 8 a.m. to 4 p.m. For after hours disposal (including weekends), please enter the Police Department lobby; and use the phone on the wall to speak to a dispatcher.
Please note:
Prescription and over-the-counter medicine disposal only.
No syringes or liquids.
No need to remove prescription labels.
All medications will be incinerated.