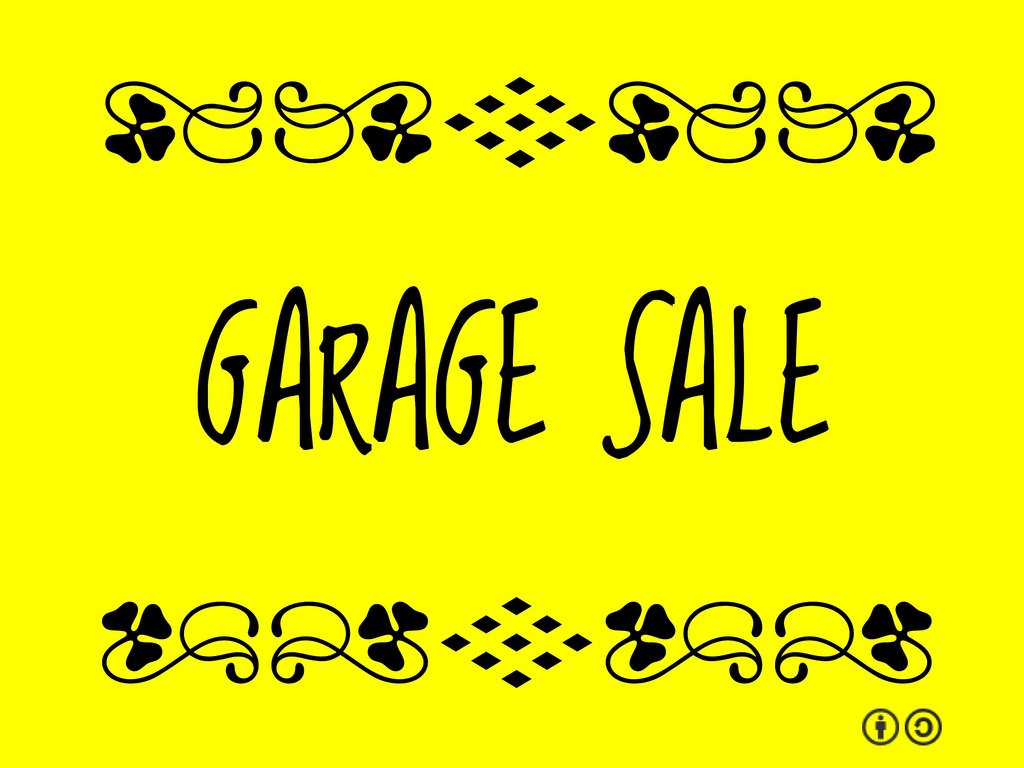 Garage sale season is here! A reminder about signs.
The Zoning Office frequently fields calls about garage sale signs, and garage sales in general. Here is some basic information about what is permitted in the Boardman Township Zoning Resolution:
Garage sale signs are permitted only at the property of the garage sale. Placing signs on utility pole or any other way on public property is not permitted.
Garage sale signs can be no bigger than four square feet.
All signs should be removed within three days of the dates advertised for the sale.
A zoning permit is not needed for this kind of sign. There is no limit to the number of garage sales a person can have per year, nor is there a limitation on the hours or days permitted. As always, though, it is appreciated when consideration is given for neighbors and the community.