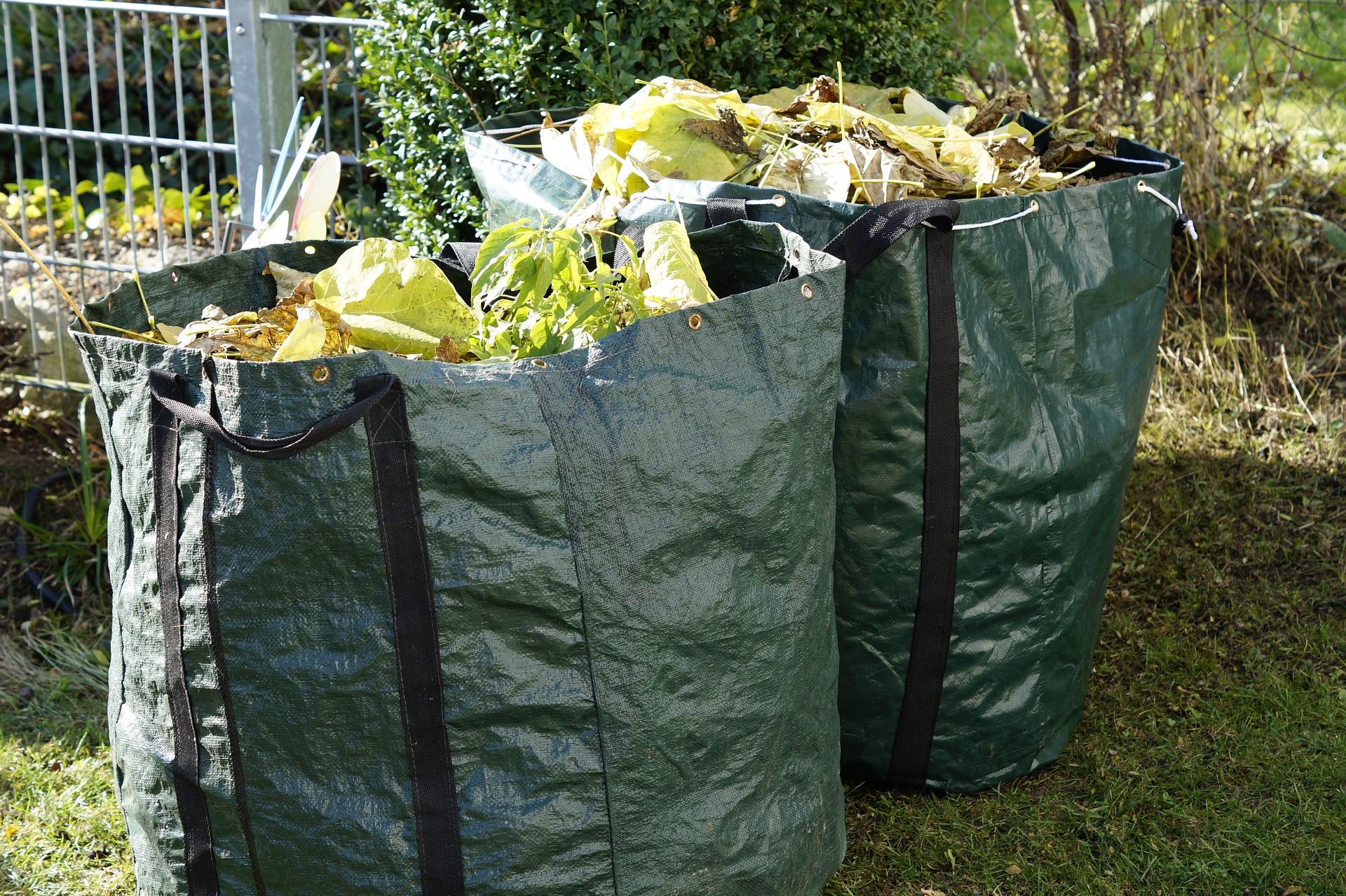 Free composting for Boardman TWP residents
Boardman Township Trustees will provide composting for residents FREE of charge in partnership with Elliott's Garden Center, 1283 W. Western ReseNe Rd. Boardman residents can drop off grass clippings, brush tree prunings and leaves Monday through Friday 9-5, Saturday 9-2 and Sunday 11-2 (during our season). All days and times are weather permitting and subject to change.
WELCOME to Elliott's Garden Center Yard Waste Recycling
Please respect our property. Dumping is a Privilege.
Every person must sign in before dumping.
Absolutely no mixed loads.
All yard waste must be separated.
Unload yard waste at the appropriate piles.
Any plastic bags must be emptied.
Absolutely NO trash, plastic, glass, rocks, stumps landscape fabric, metal, concrete etc.
ANYONE NOT abiding by the rules will be asked not to return.
Please remember dumping is a privilege.
Accepted Material:
Grass – loose bulk only
Leaves – loose bulk or paper bags, no tape or bag ties.
Brush – any ()ranches (4″ in diameter or smaller)
Cut length Not to exceed 48″
Logs – any material (4″ in diameter or larger),
Cut length Not to exceed 18″
THERE IS A CHARGE TO DISPOSE OF LOG MATERIAL.
THERE IS A CHARGE TO DISPOSE OF PALLETS.
Pallets – non-treated, no paint, oil, stain, banding or plastic.
*** Elliott's also reserves the right to refuse and reject unwanted material.
THANK YOU for YOUR COOPERATION! Team ELLIOTT'S