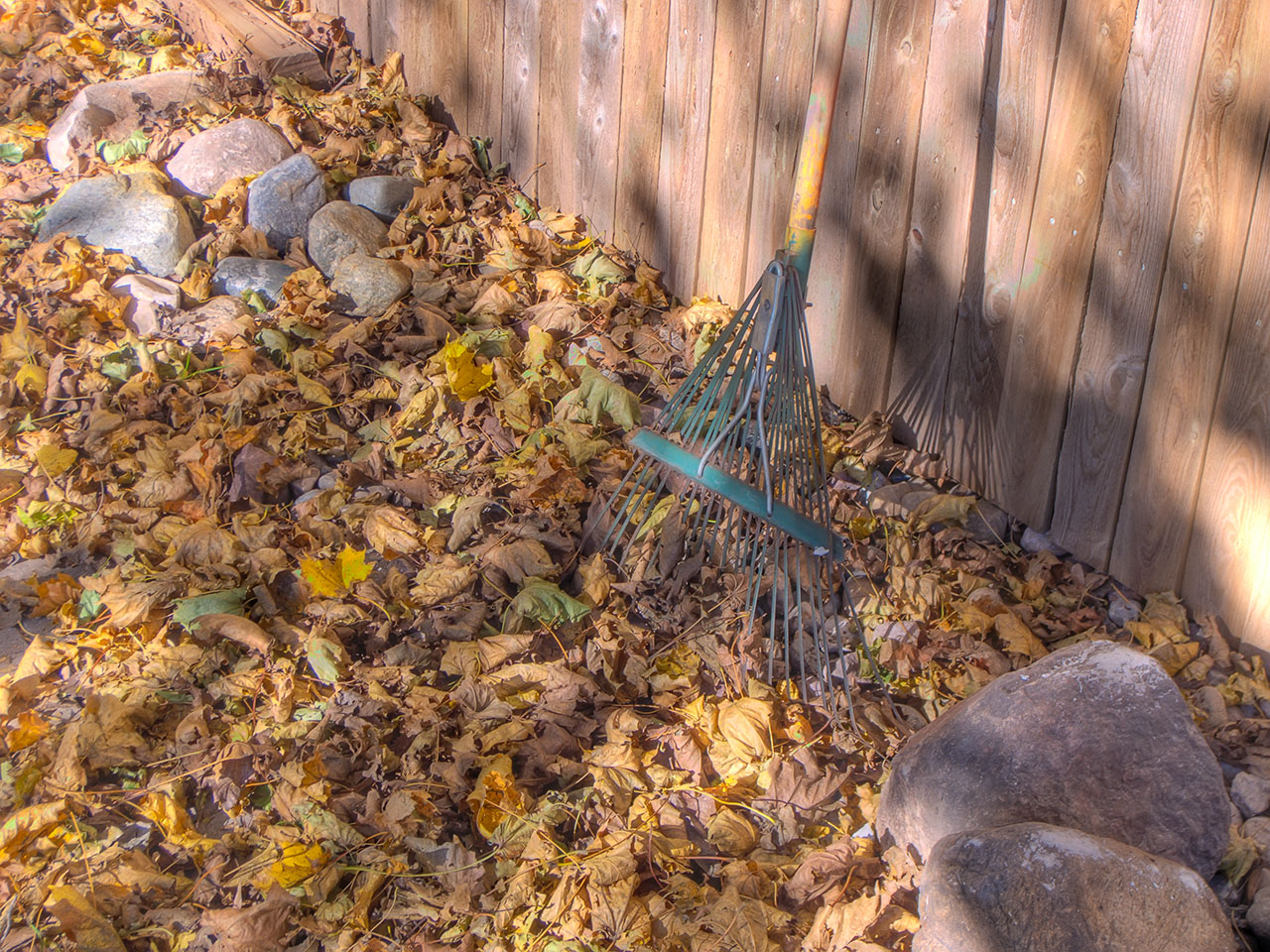 2016 Annual Leaf Pick-Up Program
The Boardman Township Trustees will be conducting their annual Leaf Pick-Up Program beginning Monday October 24, 2016 and ending Friday November 18, 2016. The 2016 Program will follow the same schedule for leaf pick-up as it has in the past. Please click here for a complete list of pick-up days for each road.
Leaves are to be placed in recyclable brown paper bags and brought to the curb for pick-up by the Township Road Department. The paper bags are available for purchase at local retail stores.
Due to the Veteran's Day Holiday on Friday, November 11, 2016, leaves scheduled for pick-up on that day will be picked up on the following Monday. If you have any questions, please contact the Boardman Township Road Department at 330-726-4190.