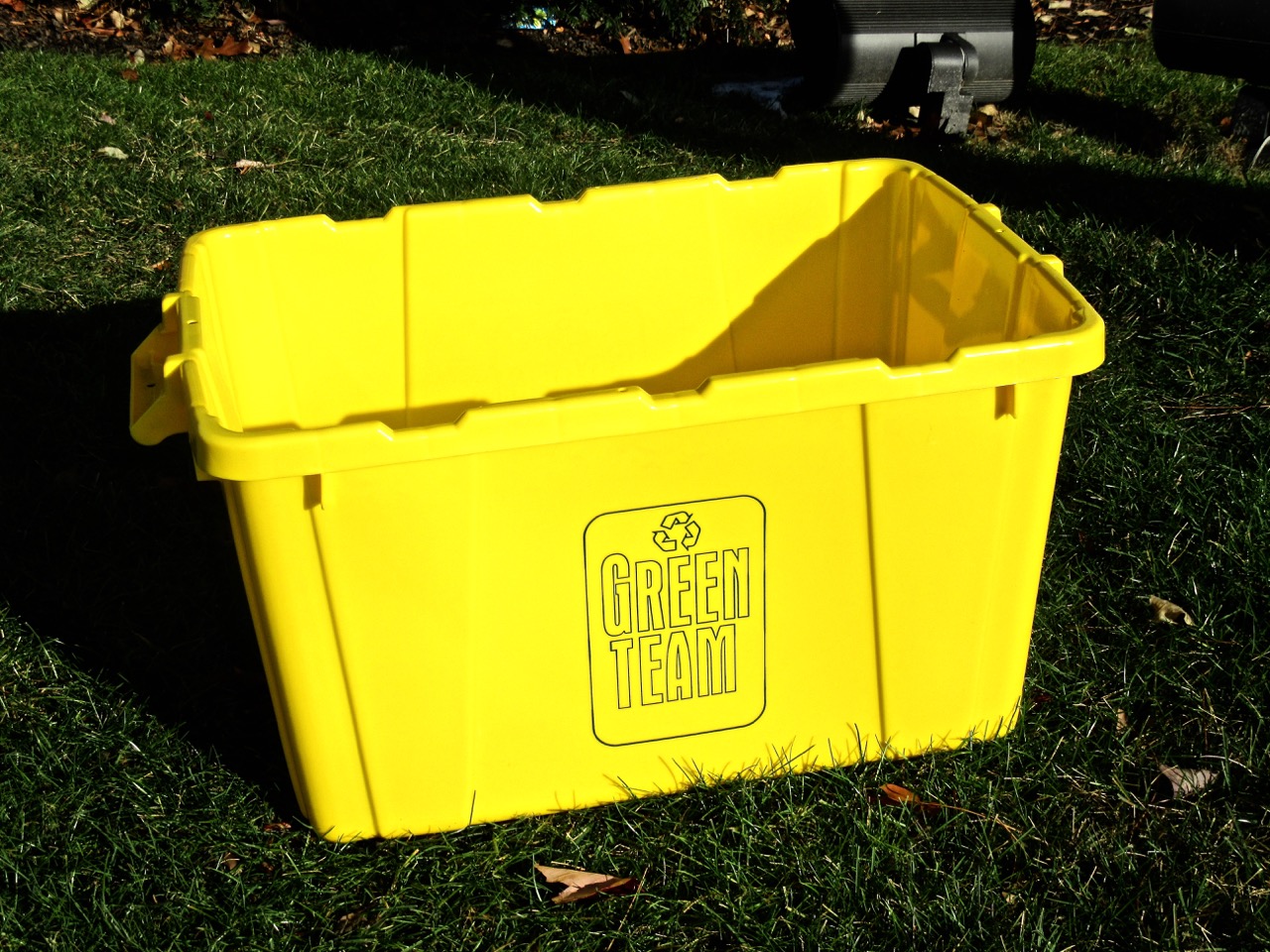 Recycling
The Boardman Township Recycling Program began in December 1990, and was funded through the Mahoning County Solid Waste Management District.
There are two sites available for drop-off:
Boardman Park (Note: the recycling site formerly located at Fire Station #73 at Shields and Lockwood is closed as of Sunday, July 1st.)
Road Department (by the salt dome), 8299 Market Street
Participation in the recycling program was so great that in 1991 we contracted with BFI to service 5,400 households with curbside recycling. Today, the program includes all households in Boardman. The materials accepted for recycling are clear, amber and green glass; #1 and #2 plastic; cardboard; newspapers; magazines and catalogs; and aluminum and metal food cans.
Catch A Litter Bug!
If you witness an act of littering, get the relevant information such as license plate numbers, and call the GREEN TEAM at 330-740-2060. The appropriate authorities will investigate the incident and follow-up will the appropriate action. Let's make Mahoning County cleaner, safer, healthier — and litter-free!
Recycling Guide Available From The Mahoning County Green Team
A Recycling Guide is available in an easy-to-use format brought to you by the Recycling Division of the Mahoning County Green Team. The guide contains a wealth of information on curbside recycling, community drop-off sites, acceptable waste products, additional recycling opportunities, and programs for business and industry. Call the Mahoning County Green Team today for a copy at (330) 740-2060, or visit their website at www.greenteam.cc to learn more about what, how and where you can recycle in Mahoning County.
Reduce * Re-use * Recycle