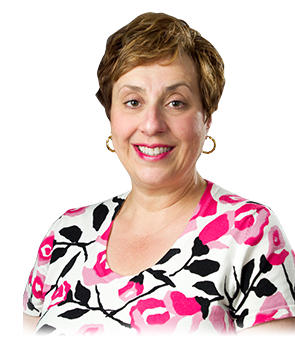 Road Dept Home Page
Please be advised that our office is closed to the public due to COVID-19.
We are still working and here to serve your needs as best as possible by phone or email. If you need a permit, (curb cut, driveway, open cut, boring or work in right of way), please contact our office @ 330-726-4190 and we will email the permit and map to you.
For your convenience, you may either mail or return the permit and fee to our office by placing it in our portable mailbox located outside of the Road Department Office.  Please Note: If the permit is mailed, it will take longer for permit approval.
Your Road Department is proud to keep you moving. Our 24-person team maintains and repairs:
144.755 miles of Boardman's roads
two Township cemeteries
eight Storm Water Retention systems
thousands of feet of storm sewer lines
all police, fire, road and zoning vehicles
Boardman Township provides composting for residents FREE of charge in partnership with Elliott's Garden Center. (Must show proof of residency with a driver's license before dropping off).
2018 Elliott's Recycling Guidelines
HAVE A PROBLEM? Use this Report-A-Problem form or call 330-726-4190.
Road Department Office Staff:
Marilyn Sferra Kenner P.E., Road Superintendent (mkenner@boardmantwp.com)
Ray Thomas, Assistant Superintendent (rthomas@boardmantwp.com)
Joe Cappy, Assistant Superintendent (jcappy@boardmantwp.com)
Brenda Metzger, Administrative Assistant (bmetzger@boardmantwp.com)
Hours of Operation: Monday-Friday,  7:30 am-3:30 pm