Police Dept Home Page
Mission Statement
The mission of the Boardman Police Department is to enhance the quality of life in Boardman Township by working in partnership with the community to preserve life, enforce the law, provide quality services, reduce the fear of crime, and to promote joint problem-solving for safe, secure neighborhoods.
For emergencies, dial 911
Non-emergency calls, dial 330-726-4144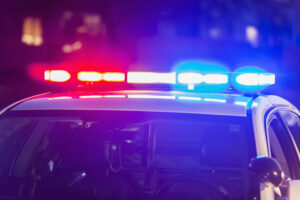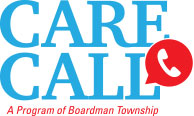 CARE CALL: Peace of Mind for You and Your Loved Ones
The Boardman Township Police Department and Fire Department, with the support of the Township Trustees, are offering the CARE CALL program to Boardman residents — in particular, the elderly or disabled.
CARE CALL is a free and easy way for you to enjoy the peace of mind of knowing that your your loved ones are well and have not fallen victim to an accident or illness in their home that has rendered them unable to seek help.