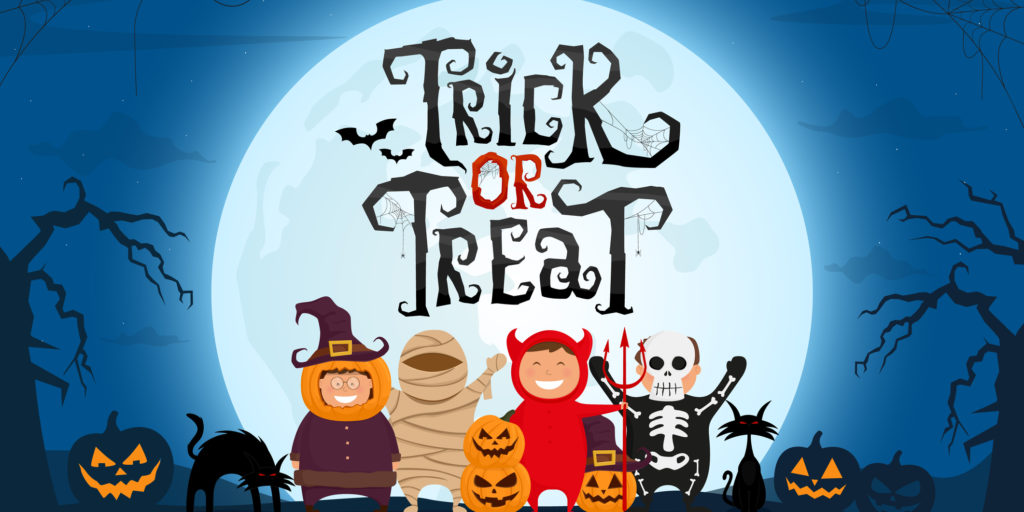 Trick-Or-Treat in Boardman is 5:30-7:30
Halloween Trick-or-Treating will take place in Boardman on Tuesday, October 31 from 5:30 p.m. to 7:30 p.m.
Please keep in mind these safety precautions:
Make sure kids' costumes are loose-fitting and flame-resistant.
Avoid masks that obscure vision.
Young children should always be accompanied by an adult or older sibling.
Carry a flashlight and put reflective tape on costumes so children can be seen.
Examine all treats for choking hazards and tampering before eating them.
Accept only factory-wrapped treats. Avoid eating homemade treats made by strangers.