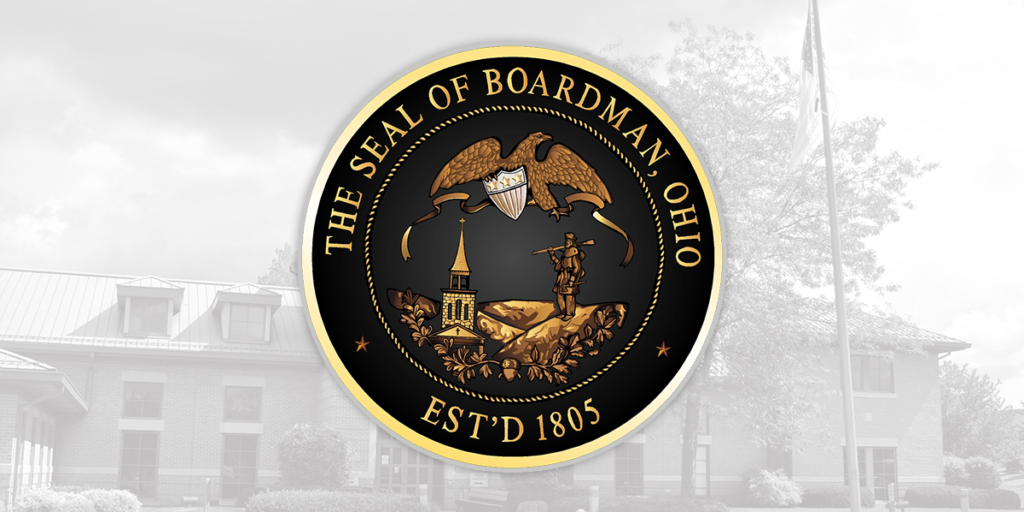 FirstEnergy's Ohio Electric Companies Offer Energy Efficiency Programs
FirstEnergy Corp's (NYSE: FE) Ohio subsidiaries Ohio Edison, The Illuminating Company and Toledo Edison are now offering, at no cost to customers, appliance recycling and rebate programs as well as initiatives to commercial and industrial customers to help save energy and reduce their electric bills. The programs, provided under the companies' current Electric Security Plan IV until May 2024, also aim to promote sustainable practices and provide valuable incentives for participants.
The appliance recycling program will provide an opportunity for residential customers to earn $75 when they recycle an old, working refrigerator or freezer. Customers can earn an additional $35 by recycling an old, working dehumidifier, room air conditioner or mini refrigerator alongside their refrigerator or freezer. The smaller units must be recycled together with a refrigerator or freezer. Enhanced rebates will be provided for limited-income customers.
Additionally, the appliance rebate program will offer residential customers rebates on the purchase of ENERGY STAR®-certified appliances. Rebate amounts include $50 for a clothes washer, $100 for an electric clothes dryer, $100 for refrigerators, $50 for freezers, $500 for a heat pump water heater, $50 for a room air conditioner, $50 for an air purifier and $25 for a dehumidifier. Enhanced rebates will also be available for limited-income customers, making it easier for all customers to make energy-efficient choices.
In addition to these programs, FirstEnergy reminds customers of an existing energy efficiency initiative, Community Connections, which is available for customers at or below 200% of the Federal Poverty Income Guidelines. Community Connections offers various benefits to income-eligible customers, including in-home energy use evaluation and energy-saving home improvements such as sealing air leaks in attic walls or foundations, appliance testing and possible replacement, electric water heater inspection and more.
For more information about these energy efficiency programs and to enroll, please visit www.energysaveOhio.com