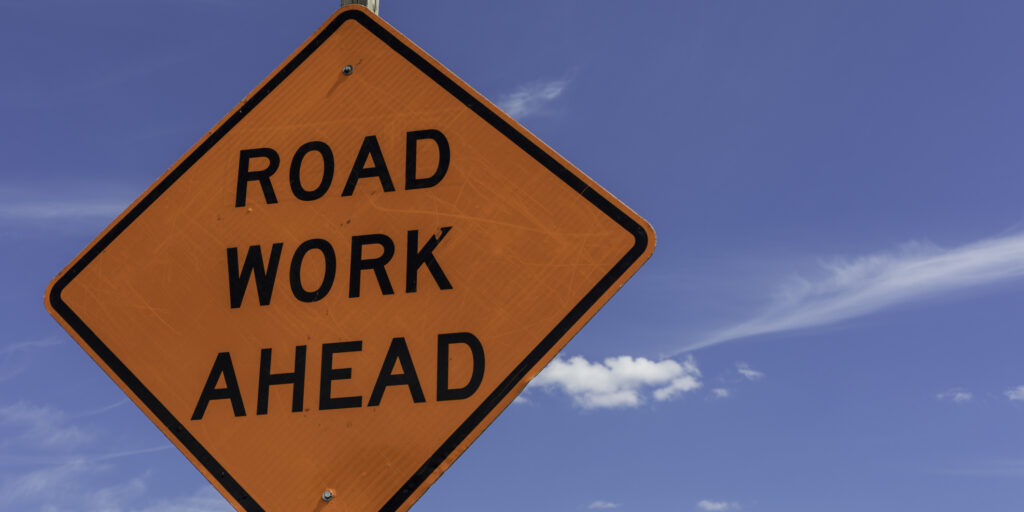 Aqua Replacing 11,100 Feet of Water Main Along Southern Blvd.
Aqua Ohio is investing $2.3 million to replace over two miles of water main serving customers in Boardman Township. Construction has just begun and is expected to conclude by the end of June.
"This project is all about improving reliability," said Aqua Ohio's Area Manager Jennifer Johnson. "At Aqua, we're continually evaluating our water mains considering age, materials, capacity and the history of leaks and breaks. Our goal is to strategically replace mains before they become major problems or widespread service interruptions."
Work has begun south of Boardman Poland Road at York Avenue, across from Boardman Park. It will proceed south along Southern Boulevard to just beyond McClurg Road. Traffic will be maintained, but temporary lane restrictions will be required and drivers in the area are asked to use extra caution.
To learn about additional details for this project, view the full Press Release HERE.