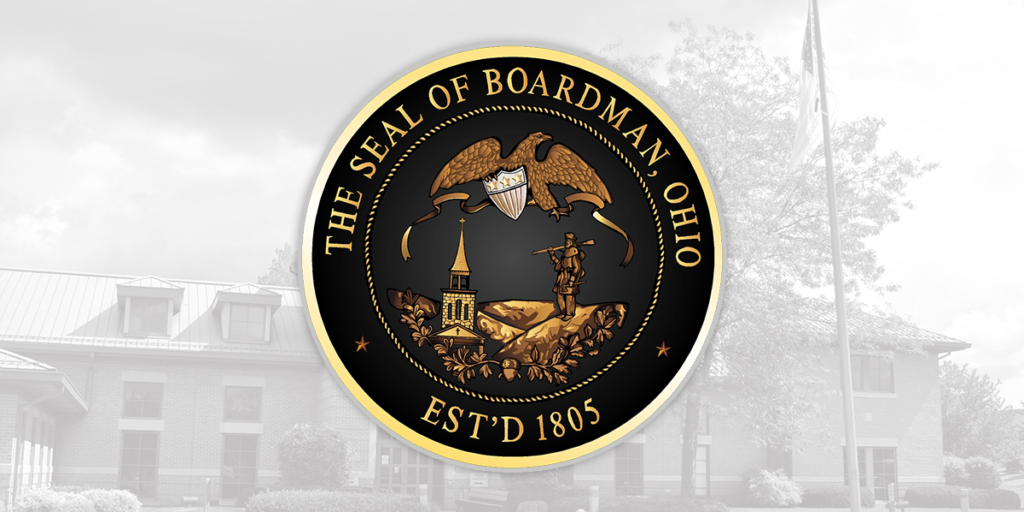 FirstEnergy Ohio Customers Can Apply for Bill Assistance Programs
Residential customers of Ohio Edison, The Illuminating Company and Toledo Edison, subsidiaries of FirstEnergy Corp., who are having difficulty making ends meet are encouraged to contact their utility now to enroll in payment plans or to receive referrals for bill assistance programs.
"Many of our customers continue to face financial challenges due to ongoing economic uncertainty," said Patricia Mullin, acting president of Ohio Operations for FirstEnergy. "With winter in full swing, I encourage customers who have fallen behind on their bills to contact us as soon as possible so that a member of our team can review their options with them."
Some of the programs customers may be eligible to participate in include:
The Percentage of Income Payment Plan (PIPP): Allows customers to pay a set percentage of their income toward their electric bill, regardless of the balance. Customers who maintain their payment plans may be eligible for debt forgiveness. Eligible customers should have income at or below 175% of federal poverty guidelines. To apply, call 1-800-282-0880 or visit www.energyhelp.ohio.gov.
Home Energy Assistance Program (HEAP): Provides eligible customers with cash grants for home heating bills and emergencies. Customers must have gross income at or below 175% of federal poverty guidelines. Call the Ohio Department of Development at 1-800-282-0880 or visit www.energyhelp.ohio.gov for more information.
2-1-1 Helpline: This nationwide resource and information helpline identifies locally available programs that may assist customers with utility bills or other needs. For more information, dial 211, text your ZIP code to 898211 or visit the 211 website.
Save the Dream Ohio – Utility Assistance Plus (UAP): This program provides Ohio homeowners facing economic hardship caused by the COVID-19 pandemic with assistance paying mortgages, utility bills, non-escrowed property taxes and other qualified housing costs. A household may receive up to $10,000 in utility and/or housing cost assistance. This part of the Save the Dream Ohio program is administered by participating local nonprofit agencies including the Community Action Agency and the Area Agency on Aging. A list of participating organizations can be found at https://savethedream.ohiohome.org.
Emergency Rental Assistance: Customers who are having difficulty paying utilities, rent or mortgage due to the COVID-19 pandemic may apply for a Home Relief Grant. Visit COHHIO – Coalition on Homelessness and Housing in Ohio – at https://cohhio.org/, to find an agency near you.
Emergency Hardship Funds: These funds may be available to residential customers who have suffered a recent financial hardship and need temporary assistance to pay their electric bill. Ohio Edison customers can apply for Project Reach at any participating Salvation Army location. Toledo Edison customers can apply for Neighbors Helping Neighbors by contacting the Toledo Salvation Army at 419-241- 3549. Illuminating Company customers can apply for Co-Op funds at the Cleveland Salvation Army at 216-861-8185, or for the Ohio Fuel Fund by calling CHN Housing Partners or Step Forward at 216-350-8008.
Additionally, the $175 Winter Reconnect Option allows residential customers who are disconnected or at risk of disconnection the opportunity to pay $175 to have their service restored or maintained. There is no income eligibility requirement. PIPP customers who use this option may be eligible to have a reset of their past due amount.
---
For a complete list of assistance programs for which customers may be eligible, including installment payment plans and budget billing, please visit www.firstenergycorp.com/billassist or call customer service:
Ohio Edison — 1-800-633-4766
The Illuminating Company — 1-800-589-3101
Toledo Edison
— 1-800-447-3333