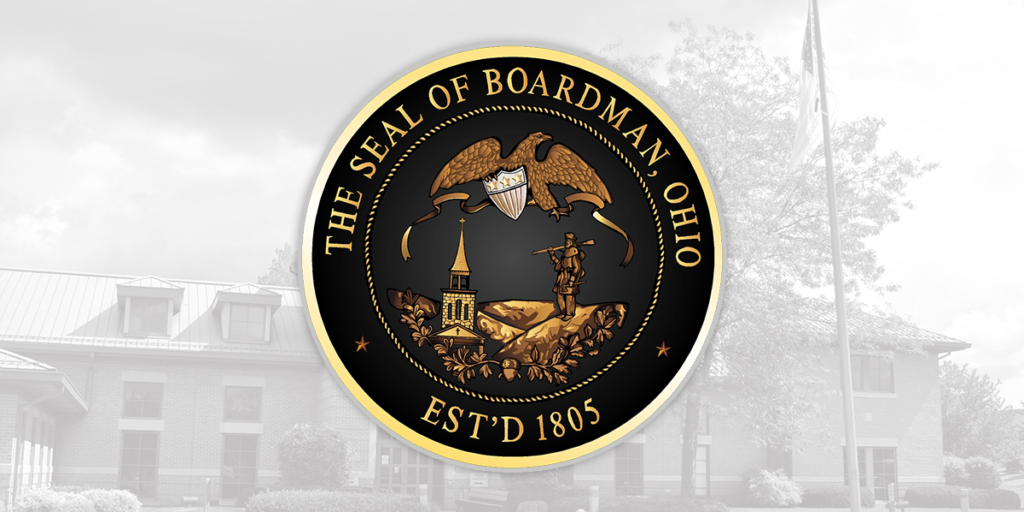 Report Damage From Sept. 4 Severe Weather Event
In response to the severe weather event that was responsible for flash flooding throughout various neighborhoods and a EF0 Tornado in Boardman Township, Mahoning County Ohio, Boardman Township is asking residents who experienced damage related to the storm to use the dedicated number of 330-716-0038 and leave your name, address, phone number and type of damage to property. We are collecting this information in conjunction with the Mahoning County Emergency Management Office to try and get a disaster declaration.
Please keep any photo or video of storm damage. As this process develops further assessment teams may contact those who call-in for on-site visits.