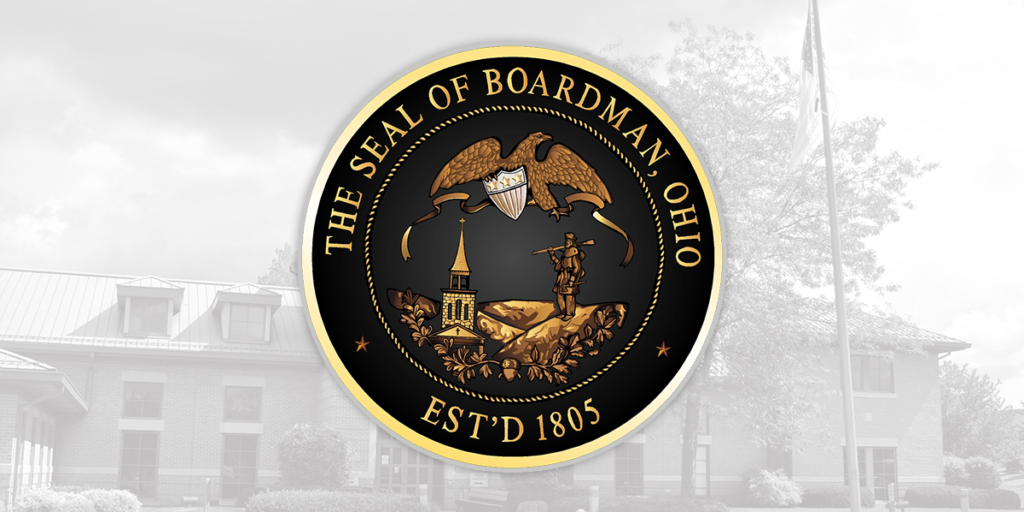 April Trustee Meetings Rescheduled
The Boardman Township Board of Trustees have cancelled the April meetings originally scheduled for Monday, April 11 and Monday, April 25.
The Trustees have scheduled a board meeting for Wednesday, April 20 at 5:30 pm.
Prior to the meetings, if you have any questions, please contact Jason Loree directly at jloree@boardmantwp.comor 330-501-5776.