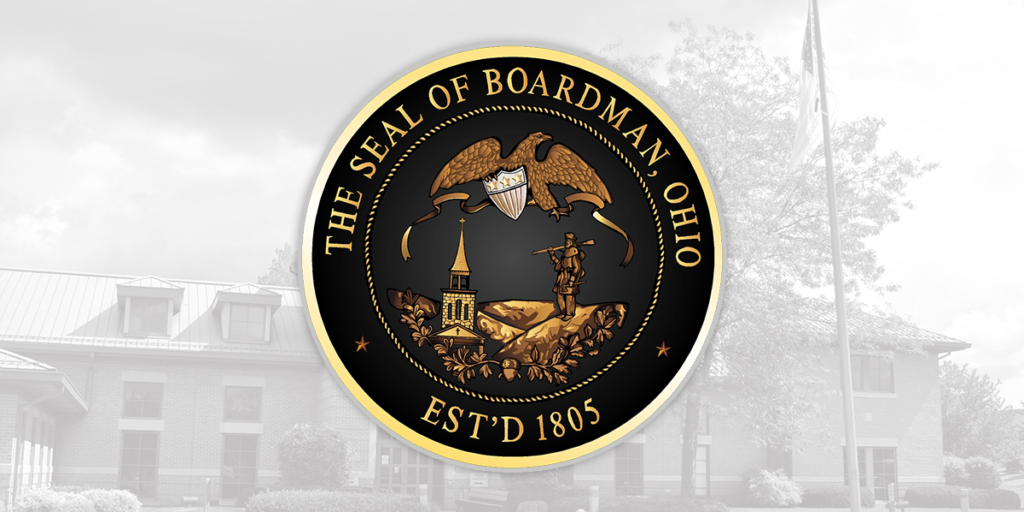 Emergency Home Repair Program Available to Boardman Residents
Boardman residents are recently eligible for funding available for emergency home repairs through the American Rescue Plan (ARP).
The Youngstown Neighborhood Development Corporation (YNDC) offers a Mahoning County emergency home repair program to assist low-income homeowners with emergency repairs such as roof replacements, furnace and plumbing repairs at NO COST to the owners.
Applicants must be at or below 50% of the area median income and meet other eligibility requirements. This program is available throughout Mahoning County and funded by the Mahoning County Commissioners.
For more information, contact YNDC: 330.480.0423.