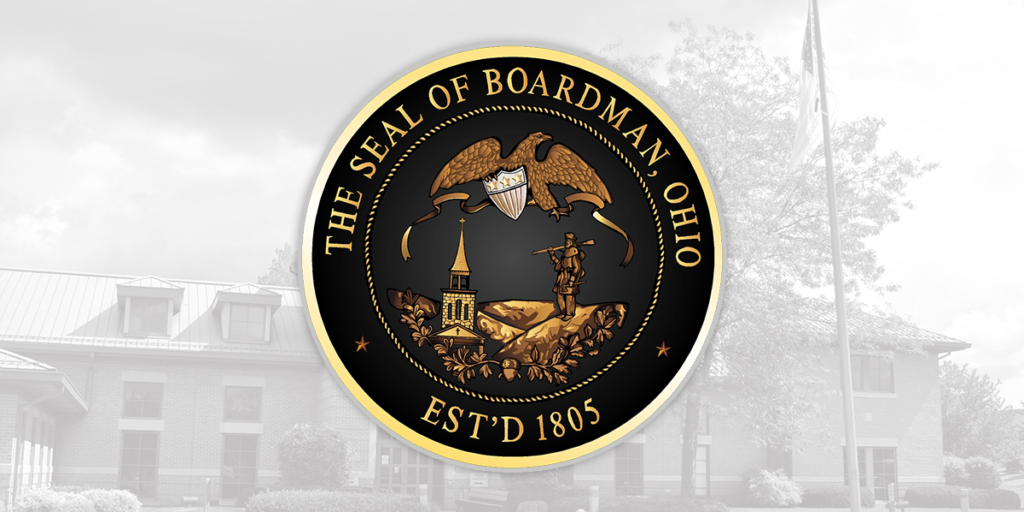 Township Opposed to Closing Brookwood Access from Market St
ODOT has plans for a change at the intersection of Brookwood/Route 7 Market Street to close Brookwood's access from Market. Boardman Township is opposed to such actions and has sent two letters to their office voicing concerns.
View the first letter here.
View the second letter here.
More details about this plan can be found in this link.
---
If any resident would like to voice their concerns about this change, please use the links and information provided below.
Gary Noirot, P.E., District Deputy Director
Ohio Department of Transportation District 4
2088 S. Arlington Road, Akron, OH 44306
Phone: 330-786-3100