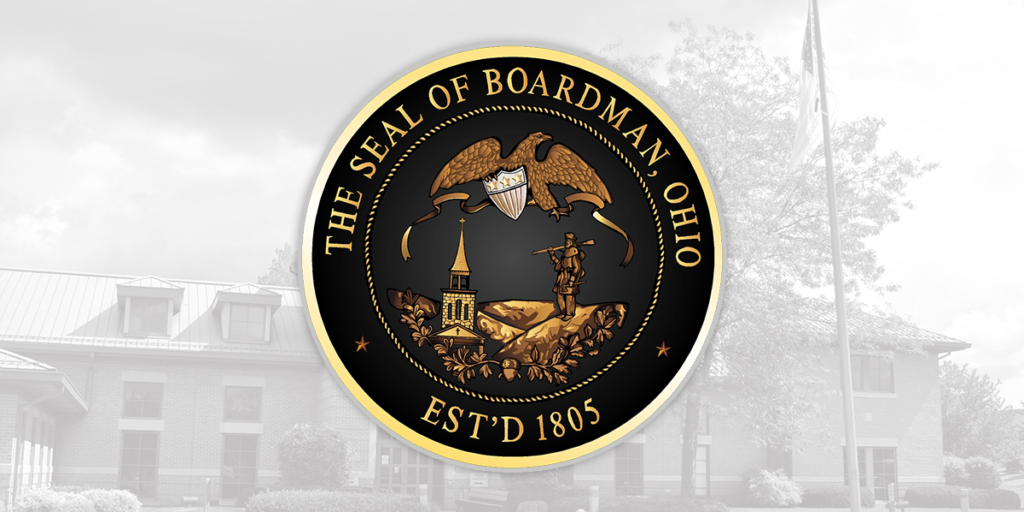 Road Department Accepting Proposals for Crack Sealing and Resurfacing Projects
The Boardman Township Road Department has begun accepting sealed proposals for crack sealing and resurfacing projects in the Township for 2021.
The deadline for submitting proposals is Monday, March 22 at 2:00 and 2:15 pm.
Click on the links below for full details.
Advertisement for Bids, 2021 Crack Sealing
Advertisement for Bids, 2021 Resurfacing