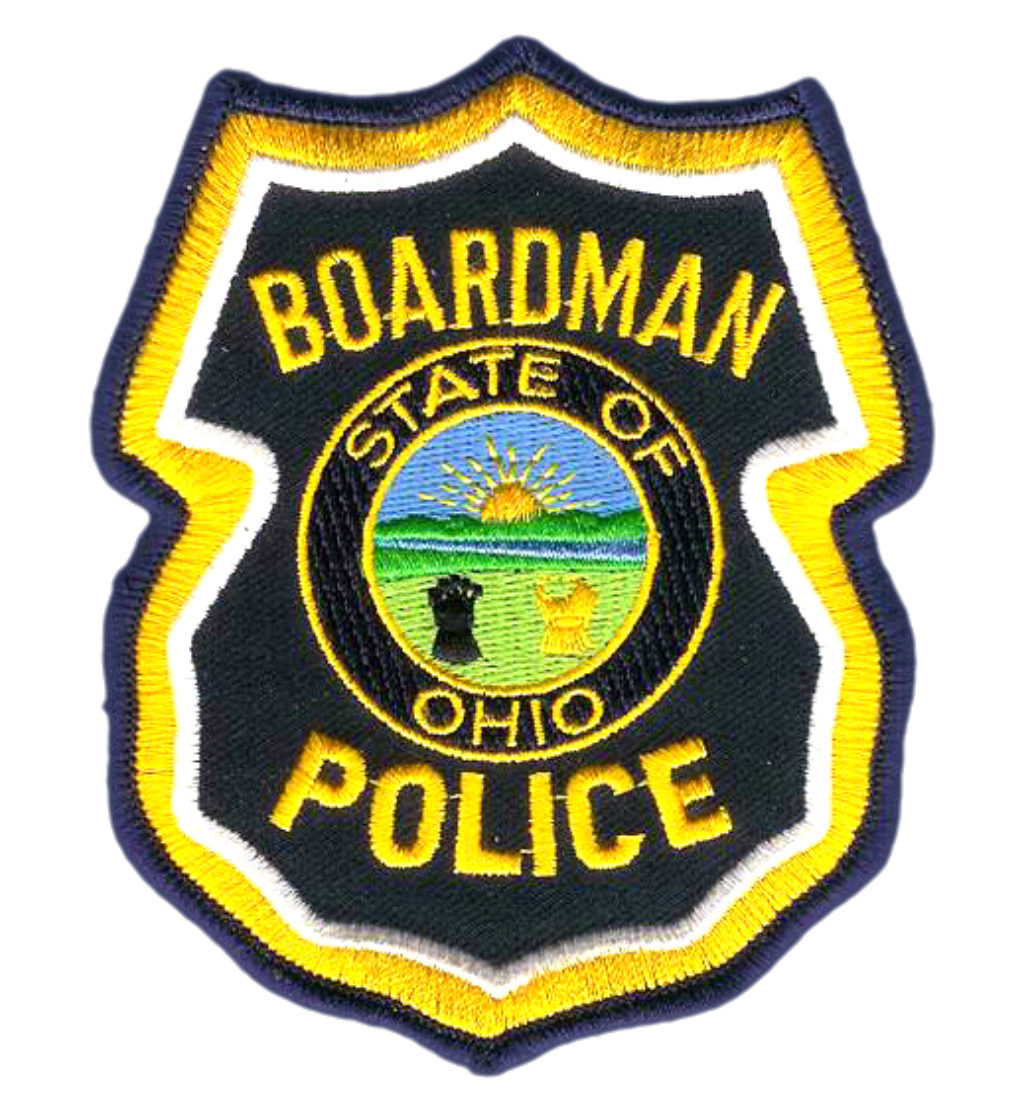 Take the 2021 Entry Level Police Exam!
In order to take this exam, you must submit a written application. To obtain an application form, along with complete instructions and further information about available positions, download and print this .pdf document.
Completed applications will be accepted starting Tuesday, February 16.
The deadline for submitting applications is Friday, February 26.
A written examination will take place online Sunday, February 28 from 1:00–3:00 p.m.