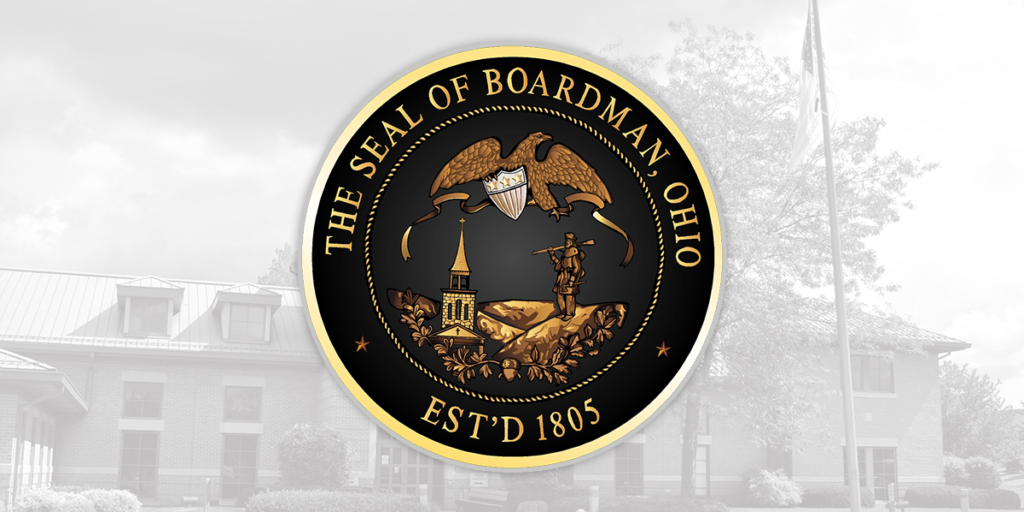 Qualifications for Professional Design Services for FEMA Projects
The Board of Boardman Township Trustees intends to contract for professional design services for two Hazard Mitigation Projects awarded by the Federal Emergency Management Agency (FEMA) for the acquisition and demolition of several properties within the Cranberry Run Watershed in Boardman Township. After demolition has been accomplished, the sites are to be graded and landscaped and some stream restoration is to be constructed so that the stream can engage its flood plain during storm events. Firms interested in being considered to provide design services should reply with a statement of qualifications no later than 3:00 PM on November 23, 2020. Statements received after this deadline will not be considered.
Statements of qualifications should include information regarding the firm's history; education and experience of owners and key technical personnel; the technical expertise of the firm's current staff; the firm's equipment and facilities; references; and any previous work performed for the Board of Boardman Township Trustees or other Mahoning County Governmental Agencies. Also experience with stream restoration, working with Ohio Emergency Management Agency, and/or Federal Emergency Management Agency. Firms may submit one (1) copy of the Statement of Qualifications.
Statements of qualifications should be transmitted to:
THE BOARD OF BOARDMAN TOWNSHIP TRUSTEES
8299 MARKET STREET
BOARDMAN, OHIO  44512
ATTN: MARILYN SFERRA KENNER, P.E., TOWNSHIP ROAD SUPERINTENDENT