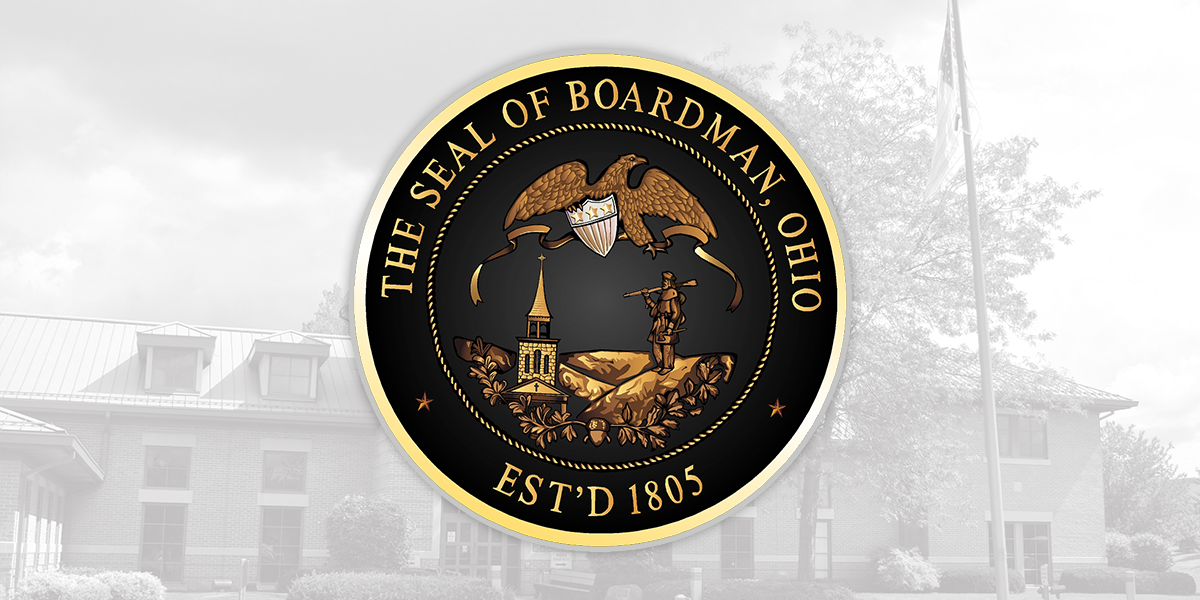 June 15 Trustees Meeting to Be Held via Conference Call
The Boardman Township Board of Trustees will hold a special board meeting Monday June 15, 2020 at 5:30 p.m.
This meeting will be held via Webex conference call. To listen in:
Call 408-418-9388
Enter meeting number 126 975 3774
Enter password 77948574
Prior to the meeting, if you have any questions regarding the meeting, please contact Jason Loree directly at jloree@boardmantwp.com or 330-501-5776.
Click here to view or download the agenda for this meeting.