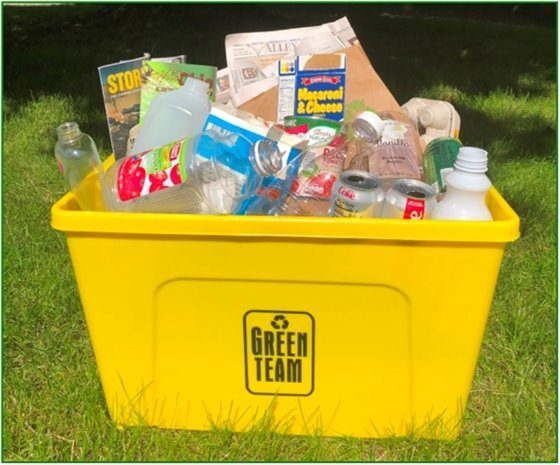 Curbside Recycling Will Return June 1
According to The Green Team, curbside recycling will resume for all of Mahoning County on Monday, June 1, 2020 for households normally serviced under "A Week." On Monday, June 8, 2020, curbside recycling will resume for households serviced under "B Week." The days and frequency of previous scheduling remain unchanged.
The Green Team reminds you: no plastic bags, shredded paper or corrugated cardboard at the curb. You may recycle corrugated cardboard at your nearest drop-off recycling site. Plastic bags may be returned to a participating retail location.