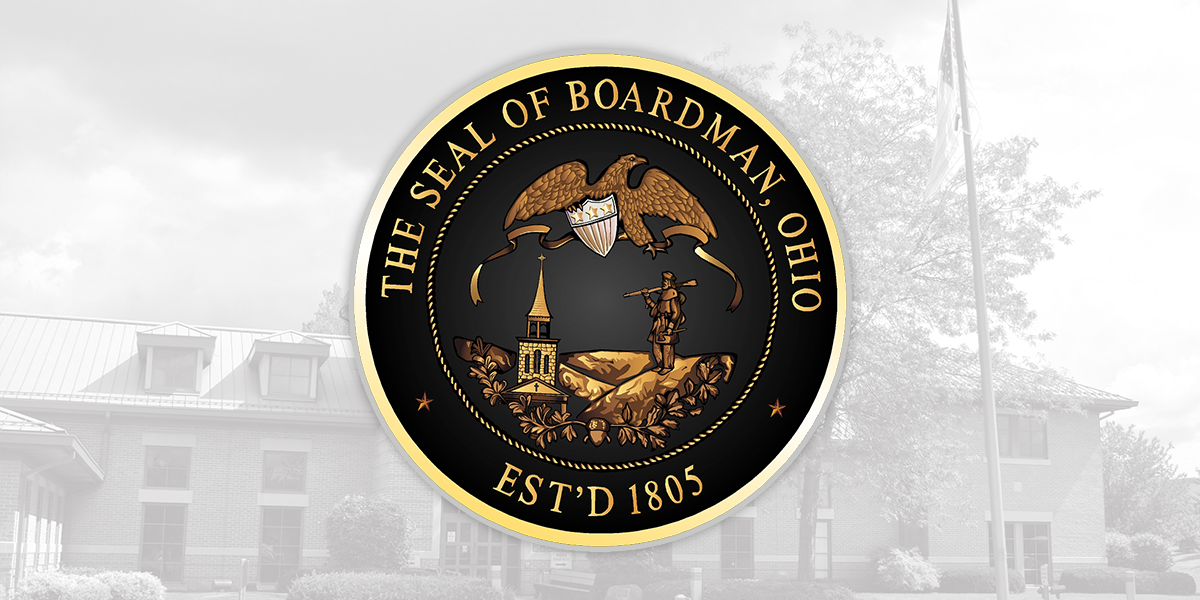 May 20 Trustees Meeting to Be Held via Conference Call
The Boardman Township Board of Trustees has cancelled the May 11, 2020 and May 26, 2020 regular board meetings and has scheduled a special board meeting for Wednesday, May 20, 2020 at 5:30 p.m.
This meeting will be held via Webex conference call. To listen in:
Call 408-418-9388
Enter meeting number 629 355 006
Enter password 73228236
Prior to the meeting, if you have any questions regarding the meeting, please contact Jason Loree directly at jloree@boardmantwp.com or 330-501-5776.
Click here to download the Agenda for this meeting.