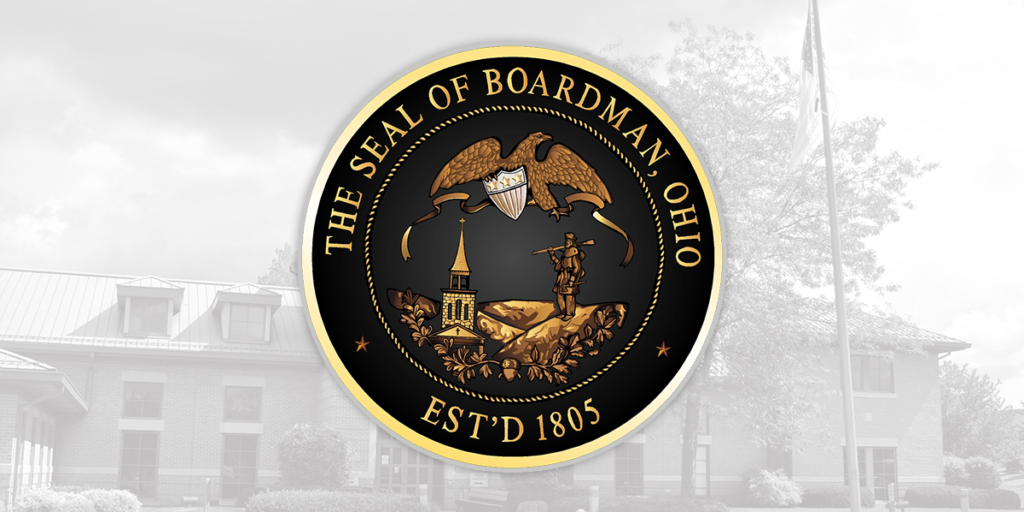 Apr. 20 Trustee Meeting to Be Held via Conference Call
The Boardman Township Board of Trustees will hold a special board meeting Monday, April 20, 2020 at 5:30 p.m.
Due to coronavirus concerns, there will be no public access to the meeting. Instead, it will be held via conference call. You can access the meeting by calling 408-418-9388, meeting number 629 274 183, password 92887293.
Prior to the meeting, if you have any questions regarding the meeting or the agenda that is posted on our website and our FaceBook page, please contact Jason Loree directly at jloree@boardmantwp.com or 330-501-5776.
To view and/or download the Agenda for this meeting, click here.