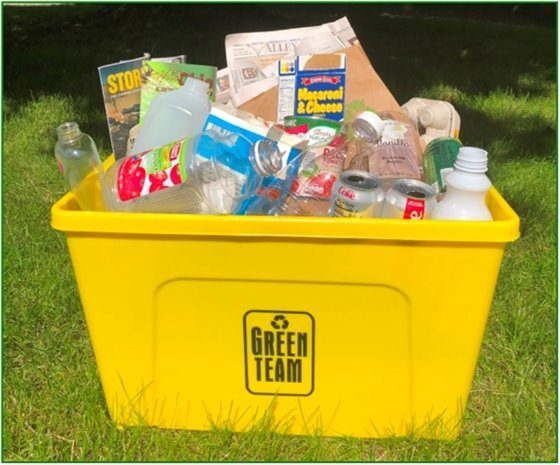 Curbside Recycling Ends April 6 – Drop-off Continues
The Green Team and Republic Services have announced a temporary suspension of curbside recycling in Mahoning County beginning April 6, 2020. The decision was made in order to safeguard employees from potential COVID-19 exposure.
Drop-off recycling sites will remain open. The Mahoning County Commissioners have reached a deal with Republic Services to escalate service at drop-off locations.
Green Team Drop-off Recycling Sites in Boardman are located near the Southern Blvd. entrance to Boardman Park and behind the Government Building at 8299 Market Street.
Despite an increase in service, there is still finite capacity at Drop-off Recycling Sites. Please keep them clean, and do not leave items outside the containers. If the bins are filled, please come back at a later time. It is our intention to provide a safe work environment for our staff and partners.
When visiting Drop-off Sites, be mindful of social distancing mandates. For more information, visit www.greenteam.cc.