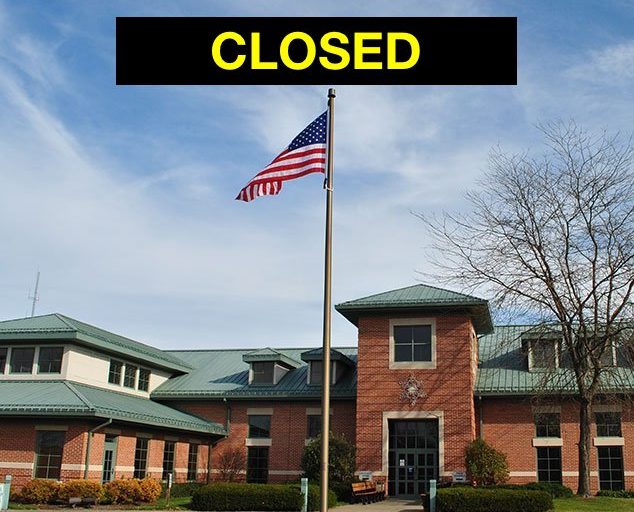 All Township Buildings, Including the Government Building, Are Closed
Due to the State of Emergency brought on by COVID-19/Coronavirus, the Boardman Township Government Center and all Township buildings have been closed to the public.
Police, Fire, and Road services will continue as normal. In the event you have an emergency please CALL 911. 
For all other business please contact the appropriate Department below:
Police: 330-727-4144
Fire: 330-726-4199
Road: 330-726-4190
Zoning: 330-726-4181
Fiscal Office: 330-726-4177 ext. 8
Trustees/Administration: 330-726-4177 ext. 9
Help Hotline: 211 (Senior Care/Public Assistance questions)
Boardman Township office staff will still be able to assist with services but will have limited capabilities.
Please visit each of the above departments' section of this website for email contact information.
For information from the State of Ohio on the COVID-19/Coronavirus,
please call the State of Ohio Call Center at:
1-833-4-ASK-ODH (9:00 a.m. to 8:00 p.m. daily)
or visit coronavirus.ohio.gov