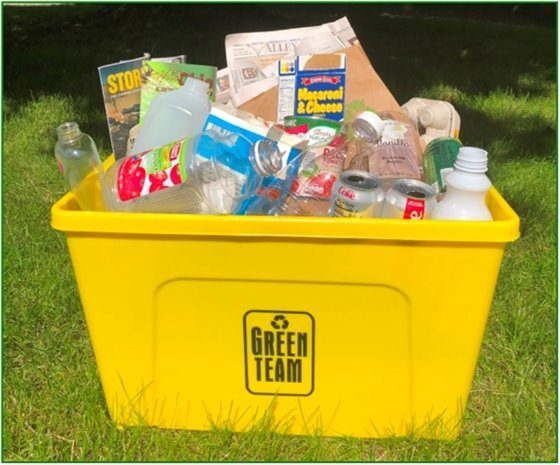 Green Team Offers Curbside Recycling in Boardman
The Mahoning County Solid Waste District, known as The Green Team, has offered curbside recycling in Boardman for several years now. Trucks will pick up recyclables left at the curb of your residence every other week.
For complete information about the materials that are accepted, visit The Green Team website.
If you don't have a recycling bin, contact the Green Team at 330-740-2060 to request yours free of charge.
Click here to download the curbside pick-up schedule.