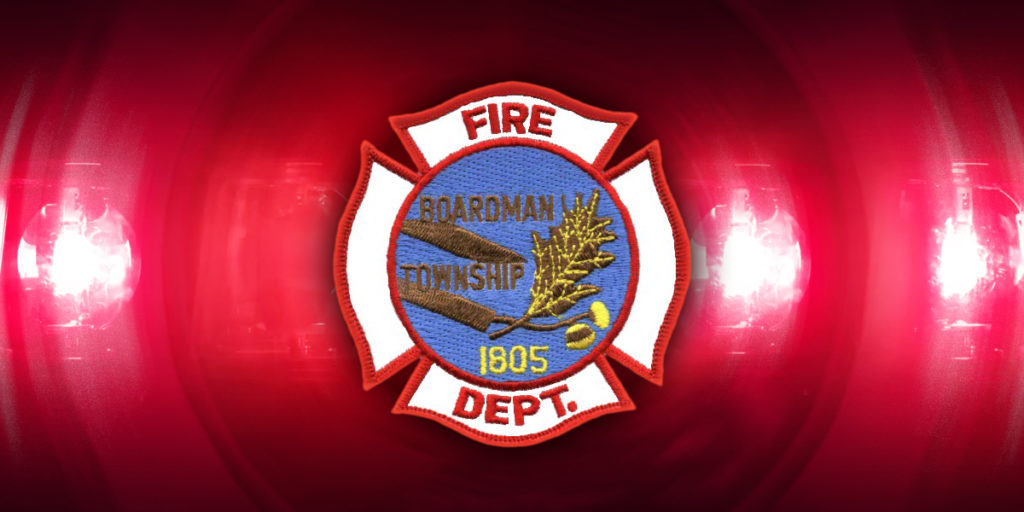 Fire Department Receives Class 3 Rating
Boardman Township Fire Chief Mark Pitzer is proud to announce his department has received notification from ISO (Insurance Services Organization) that their review of Boardman Township has resulted in a change of classification for the township. We have now moved from a Class 4 to a Class 3 — the highest classification in history.
In making this classification, ISO evaluates a community's water supply, fire hydrants, communication systems, number of personnel, training hours and facilities. Their analysis of the township and fire department records began in August.
In the fall of 2016, Boardman Township Trustees created a 2021 plan for Boardman Township. This plan included specific goals and objectives for each of the six departments. One of these goals within the Boardman Fire Department was for Chief Pitzer to "research options to improve ISO rating for the community."
Today, Chief Pitzer is excited to say this goal has been met. He notes that moving the township from a Class 4 to a Class 3 was not an easy task. Each of the departments are reminded by the trustees to be fiscally responsible and do more with less, while providing effective and efficient services to ensure the safety of the community.
While this rating greatly improves the cost savings for our residents and business owners, Chief Pitzer says there are still areas for improvement.
At this time, Chief Pitzer recommends that home or business owners who feel the lower score may have an impact on their policies should contact their insurance companies.
On behalf of The Boardman Township Trustees, Jason Loree, Township Administrator states, "We would like to recognize the efforts of our dedicated fire department personnel, without whom we could not continue to provide opportunities for our residents and business owners that differentiates Boardman Township from other communities."
To download the letter by Chief Pitzer for your insurance company, click this link https://www.boardmantwp.com/wp-content/uploads/2019/11/ISO-Protection-Classification.jpg
To view the letter from ISO announcing Boardman Township's new classification, click here.