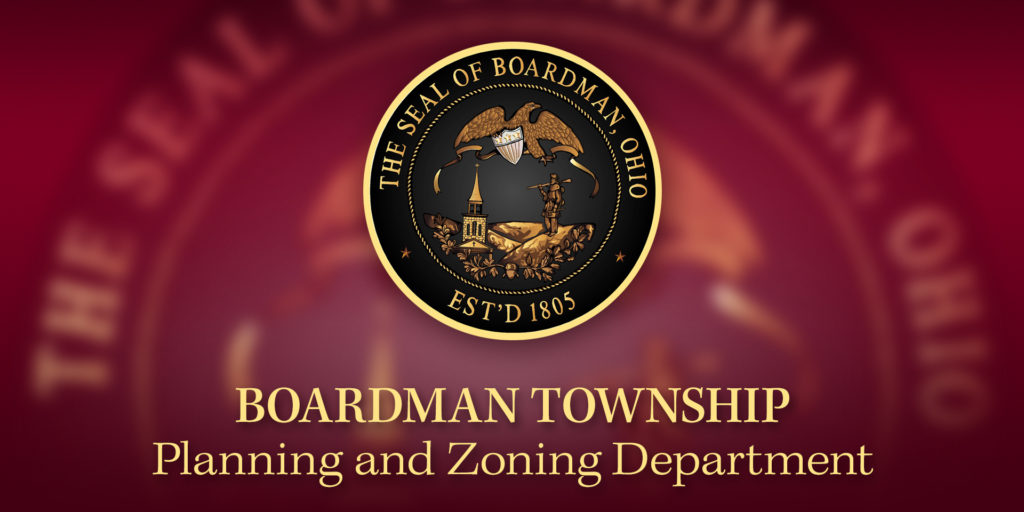 Survey Seeks Public Input for Zoning Code Update
Boardman Township is currently working with a zoning consultant to assess the need for changes to the current Boardman Township Zoning Resolution. The township is seeking input on how the residents and business owners would like those regulations revised to address ongoing needs and concerns.
The Boardman Township Planning and Zoning Department has created a survey to gather this input. The survey has a number of questions pertaining to properties, vehicles and other issues affecting Boardman residents and businesses.
You can make your voice heard now by participating in this survey, which can be found by clicking on this link.