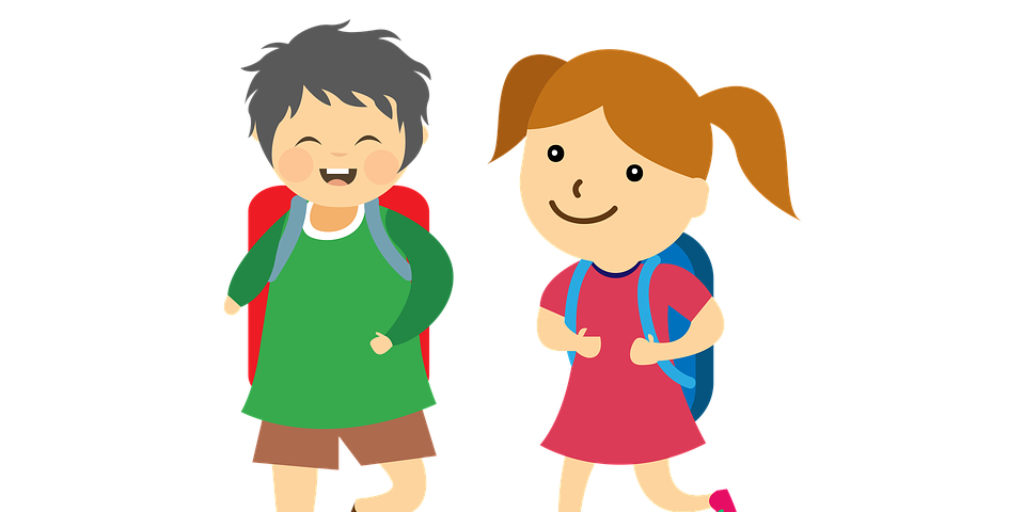 Safe Routes to School Meeting Planned for Nov. 27
The Safe Routes to School program was created to encourage and enable K-8 students to walk or ride their bicycles to school. The program is administered by the Ohio Department of Transportation.
Similar programs have been implemented in Lowellville, Poland, Canfield and several other area communities. Options are now being considered for bringing this program to Boardman.
There will be a public meeting in the small auditorium at Boardman Center Intermediate School, 7410 Market Street, on Tuesday, November 27 at 5:30 p.m.
Input from parents and others will be invited at this meeting. Your responses will be used to help identify target areas for infrastructure, and will allow us to address any concerns that you might have regarding infrastructure surrounding the schools. Input can also be given via the survey available at this link.
Safe Routes funding can be used for physical improvements (engineering) such as improved crosswalks, sidewalks, lighting, etc. Funds can also be used for education and encouragement programming, such as bicycle rider/pedestrian training and a frequent pedestrian/rider program.