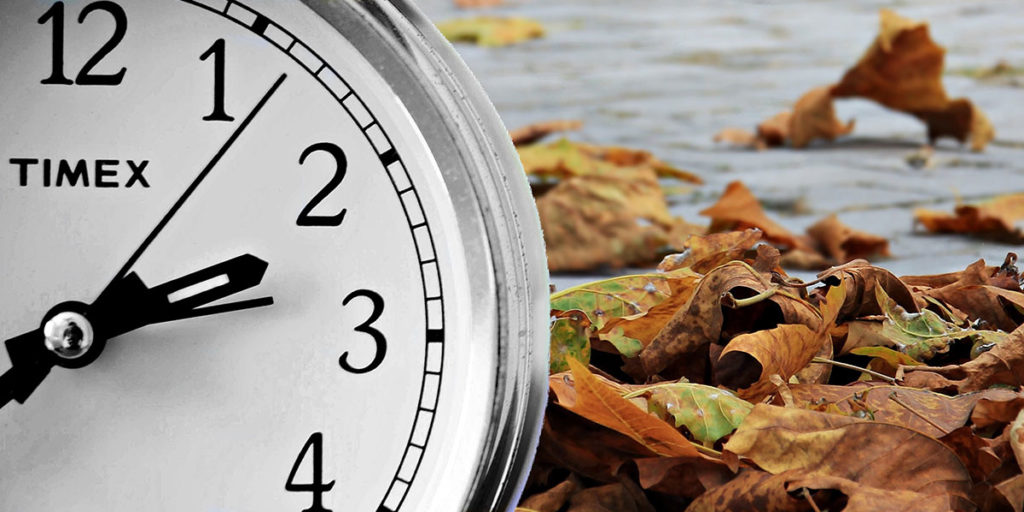 This Weekend: Change Your Clock, Change Your Batteries!
Daylight savings time will come to an end this Sunday at 2:00 a.m. For years the slogan of "change your clock, change your batteries" has been used to help people make a lifesaving decision.
Along with setting your clocks back one hour, the Boardman Township Fire Department reminds all residents to change the batteries in your smoke and carbon monoxide detectors.
A fully functioning smoke detector allows for early detection of a fire and will give you much-needed time to escape safely. The Boardman Fire Department recommends having smoke detectors on each level of your home and in sleeping areas.
We also recommend the use of carbon monoxide detectors. These detectors are the only way you will be able to detect increased levels of carbon monoxide in your home. We encourage residents to have these installed outside of sleeping areas and on every level of your home.
In addition to changing the batteries twice a year, we would like to see residents test their smoke detectors monthly to make sure they are working properly.
Finally, we recommend replacing smoke and carbon monoxide detectors every 10 years.
If you have any questions, please contact the Boardman Fire Prevention Office. We're happy to assist in any way we can.