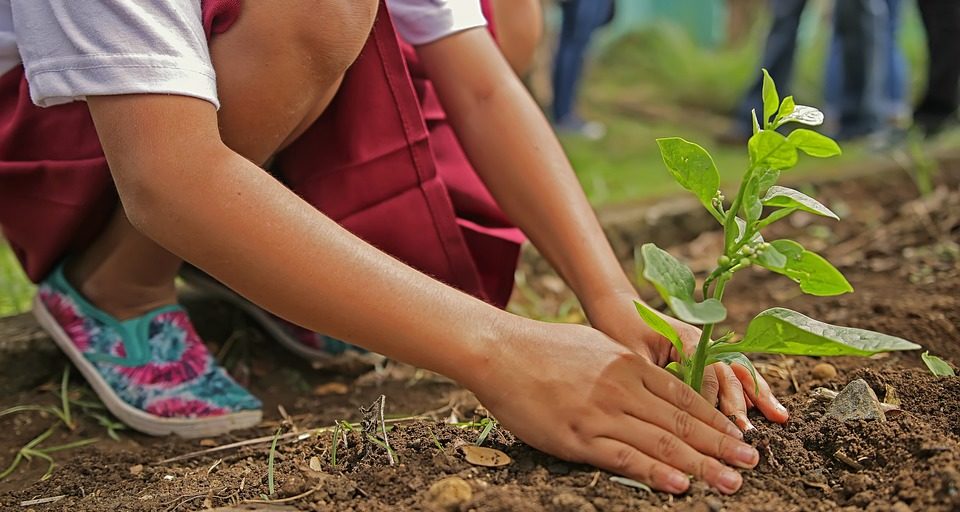 Become a Tree Steward!
Would you like to learn how to plant, care for and maintain trees? Now is your opportunity.
Western Reserve Land Conservancy and Holden Forests & Gardens have partnered to provide Sherwick Tree Steward Trainings. Training residents to maintain existing and newly planted trees is critical to the success of  our collective reforestation work.
Please take advantage of the first time a training like this has been offered in the Mahoning Valley. Classes are FREE! Check out the schedule of classes below, and RSVP by calling 330-726-4181 or emailing tdavignon@boardmantwp.com
Support for this educational program provided by the Community Foundation of Mahoning Valley. Funding for the Tree Planting portion provided by the Downtown Youngstown Partnership through the Raymond John Wean Foundation Neighborhood Success Grant.
Special thanks to all of our partners: Downtown Youngstown Partnership, Youngstown CityScape, Western Reserve Land Conservancy, Holden Forests & Gardens, Ohio State Extension and Greenprint Partners.