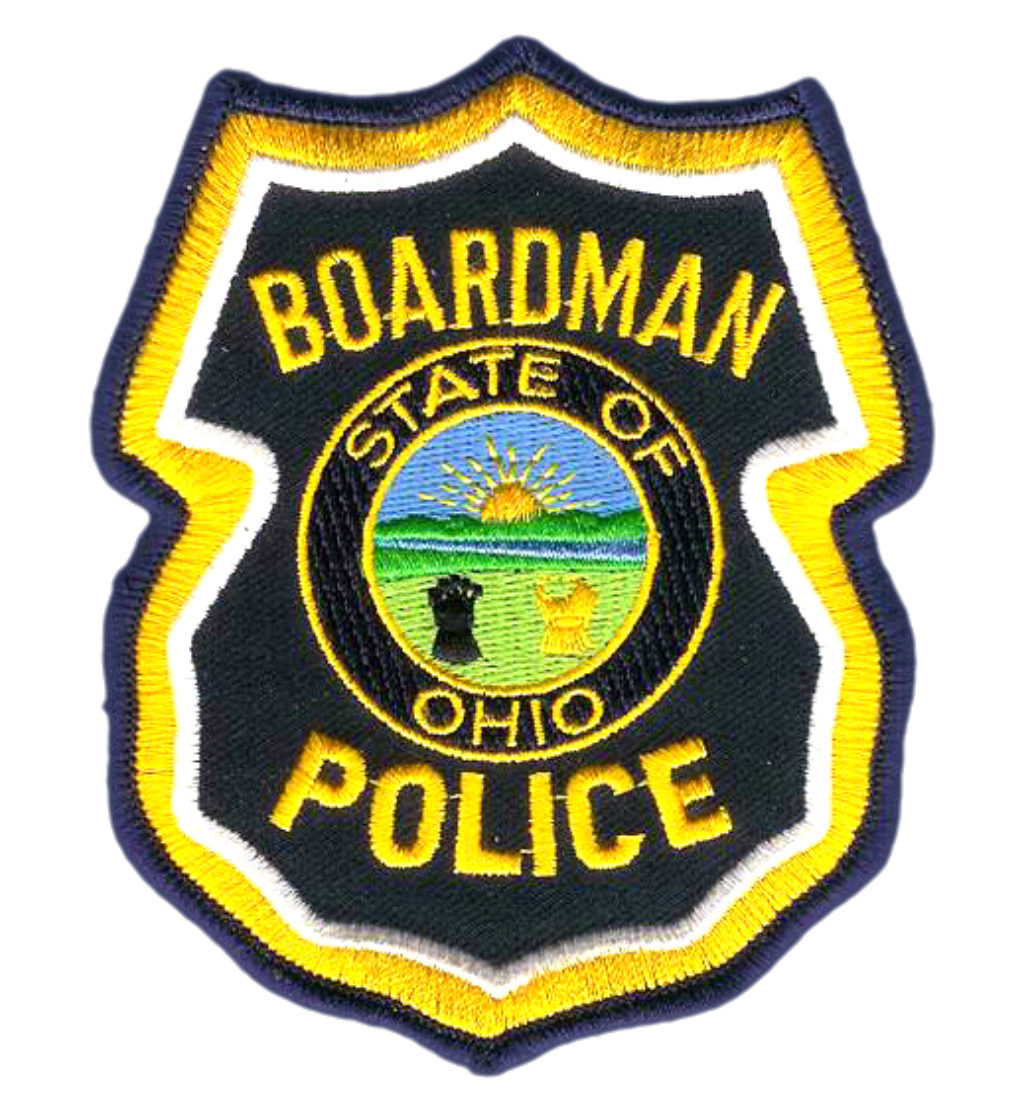 Civil Service Commission Opens Entry-Level Police Officer Exam
An open competitive examination will be conducted by the Boardman Township Civil Service Commission for a Police Officer position in the Boardman Township Police Department.
Applications will be available June 26, 2018 through September 7, 2018, and may be accessed electronically by clicking the link at the bottom of the Civil Service page, or by emailing a request to boardmancivilservice@gmail.com.
For more information about this position, you may view and/or download this document. All questions should be directed to (330) 726-4177 ext. 61701 during normal business hours or (330) 540-8204 after 4 pm.