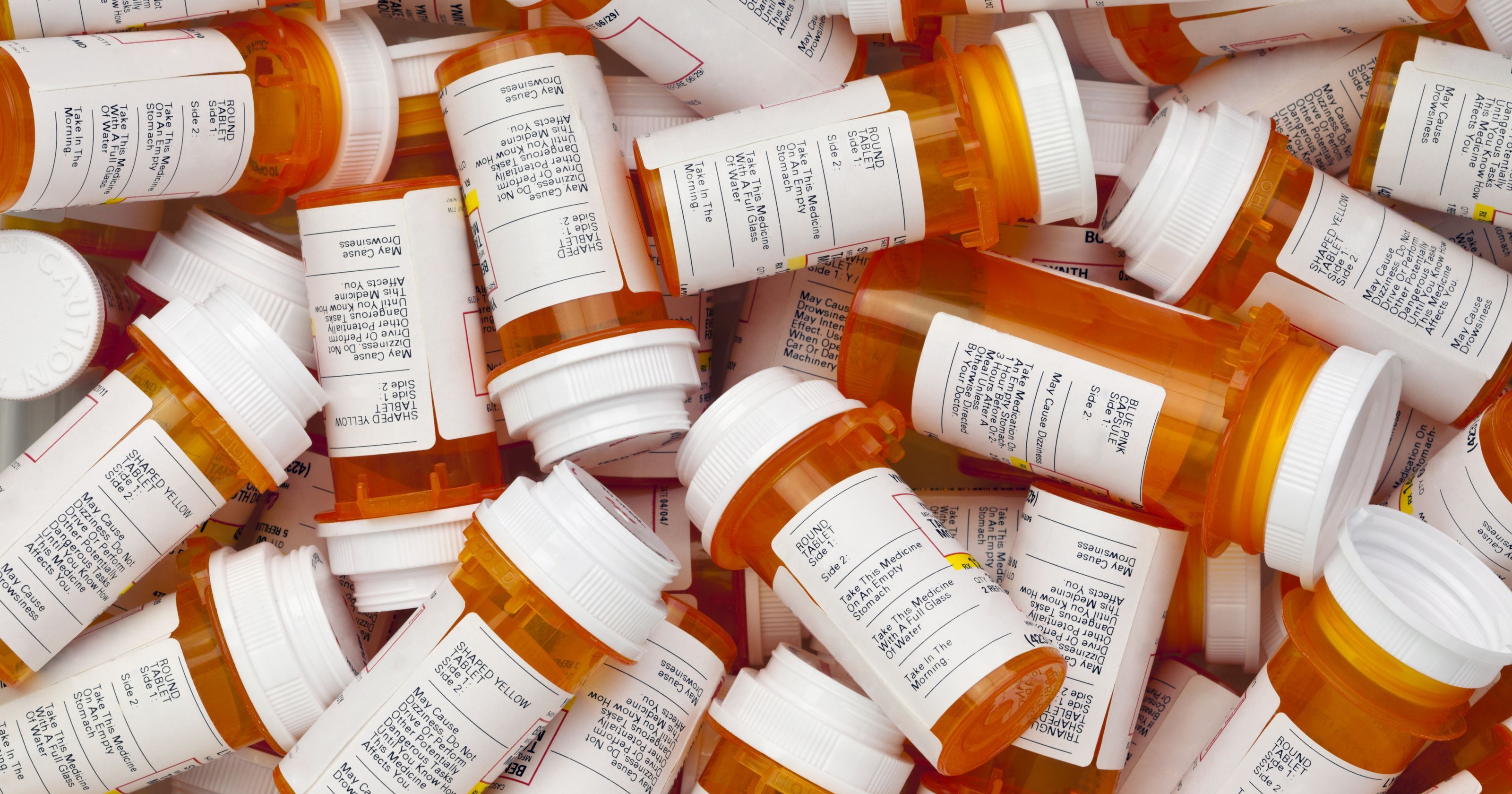 The RIGHT Way to Dispose of Unused/Expired Medications
The Boardman Police Department offers a 24/7 Prescription Drug Drop-off Program that allows township residents to safely dispose of medications they have not used or that have expired.
You should never throw unused medications in the trash or flush them down the toilet. This can create a dangerous situation for both people and the environment.
Instead, bring them to the Boardman Police Department at 8299 Market Street Monday through Friday from 8 a.m. to 4 p.m. For after-hours drop-off, please enter the Police Department lobby and use the phone on the wall to speak to a dispatcher.
Prescription and over-the-counter medicine disposal only; syringes, needles or liquids will not be accepted.
All medications will be incinerated. There is no need to remove prescription labels.