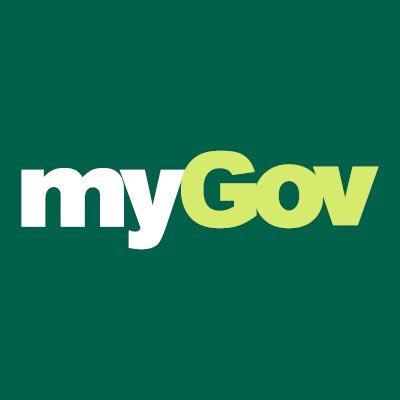 New Zoning Dept. Program Will Enhance Access, Transparency
The Boardman Township Zoning Department is acquiring a comprehensive new software system that will bring its services into the modern digital era, with positive implications for both department employees and the public.
The MyGov software system will be coming online soon, and it will greatly streamline department operations that formerly relied largely on manual tracking with pen and paper. The new system tracks everything electronically, and provides the opportunity for all data entered into it to be recalled and analyzed instantaneously.
The change will enable Zoning Department staff to work more efficiently, and also to be more proactive in inspecting properties and to devote more time to advance planning.
Most importantly, the MyGov system will make the department's work more transparent and accessible for Boardman residents and businesses. Business owners will soon be able to submit permit materials online, while residents can search properties by name or address or see them on a map, and get updates on the township's response to complaints.
The system will also guide those looking to invest in the community through the process of submitting paperwork for their project.
The MyGov system will be rolled out in stages over the next few months. Check the Zoning Department's home page for updates and links to the system, which will feature modules for permits and inspections, code enforcement, online GIS and a request tracker.