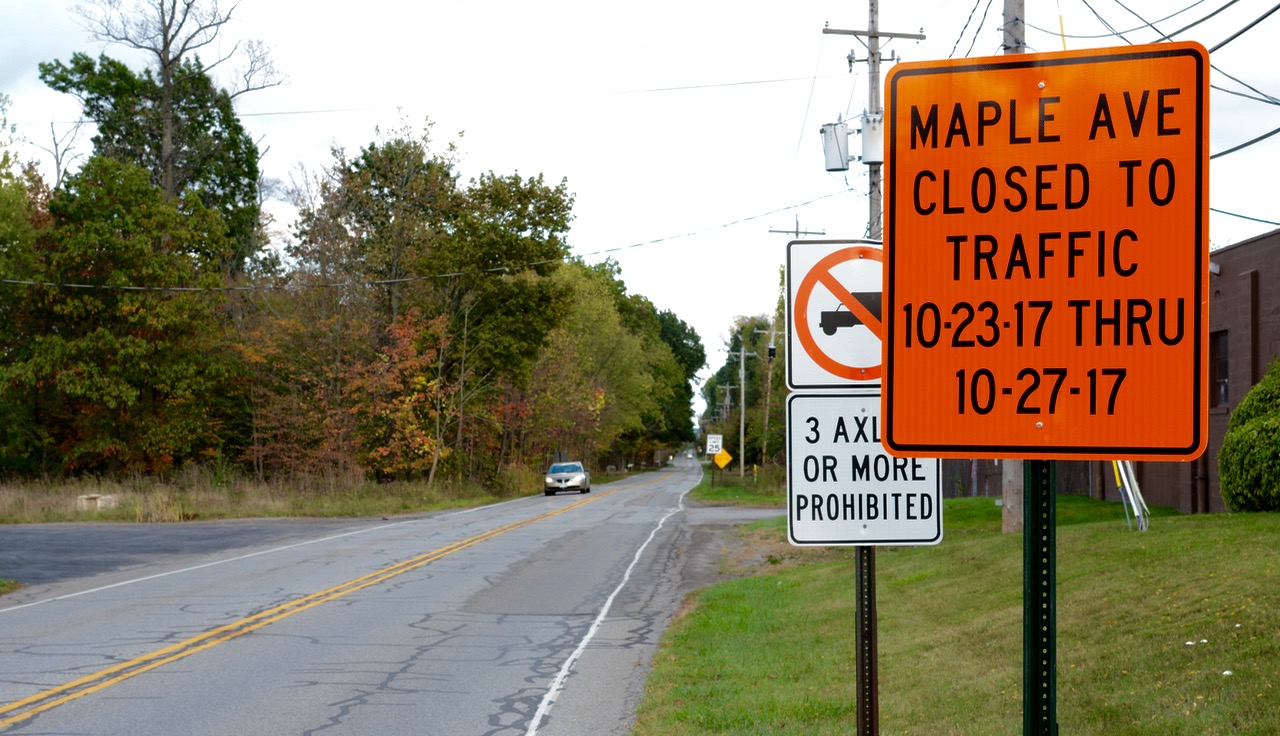 Temporary road closing: Maple Ave. and Southern Blvd. railroad crossing
Maple Avenue will be closed from October 23rd through October 27th for railroad crossing repairs.
The Boardman Road Department will also be replacing two culverts under Maple Avenue near Uhrain's Greenhouse.
Traffic will be detoured along Southern Boulevard, US 224 and South Avenue with signs posted for the closing and detour routes.