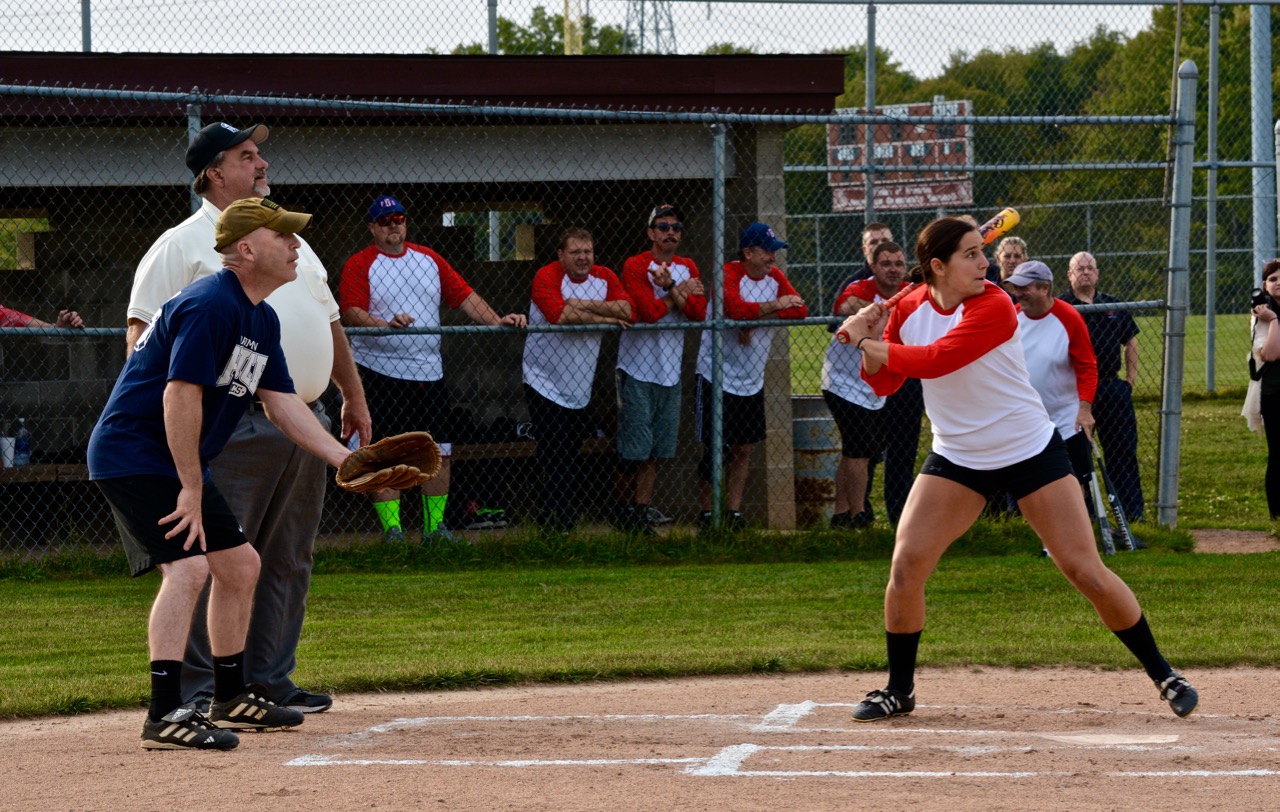 Police Department Prevails in 4th Annual Battle of the Badges
In a back-and-forth match, the Boardman Police Department ultimately won the 4th Annual Battle of the Badges charity softball game played at Field of Dreams on Monday, September 11.
A walk-off hit in the bottom of the 7th inning proved to be the difference in the department's 13-12 victory over the Boardman Fire Department, who had won the previous three contests.
The date of the game was significant, as it was timed to honor the first responders who lost their lives or were injured in the September 11, 2001 attacks in New York City.
Check out this article in the Youngstown Vindicator for full coverage of the game and the events surrounding it.
Congratulations to the Police Department, and grateful thanks to all who attended and donated over $300 to support the Muscular Dystrophy Association and the Special Olympics.