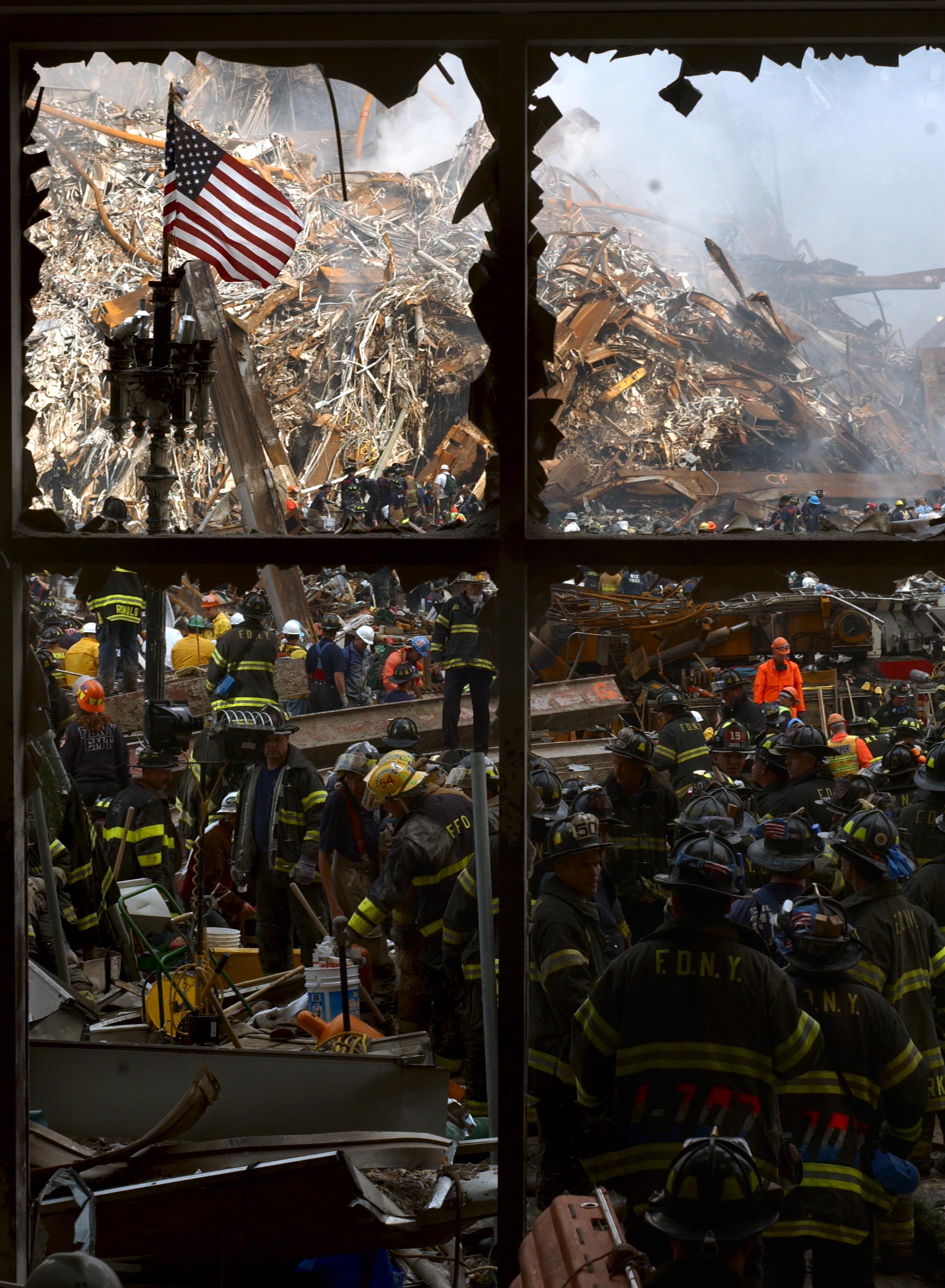 First Annual 9/11 Memorial Stair Climb Will Honor Responders
Boardman Township, in conjunction with BUILTBYWHIT Sports & Fitness Instruction, is inviting area residents to participate in a unique event to honor the 343 firefighters, 60 police officers and 10 EMS personnel who lost their lives in the September 11, 2001 attack in New York City.
The first annual 9/11 Memorial Stair Climb will take place Sunday, September 10 at the new Boardman Stadium. This will be a family-friendly event, with participants of all ages invited to simulate the climbing of the 110 stories of the World Trade Center undertaken by the hundreds of New York City first responders.
All fitness levels are welcome. Participants may choose to wear firefighting gear, weighted vests or sandbags for an added and more realistic challenge. All who take part should wear weather-appropriate workout clothes, and shoes are mandatory.
Warm-up begins at 7:30 Sunday morning, with the climb starting at 8:00 a.m. This event is not restricted to Boardman residents; all are welcome.