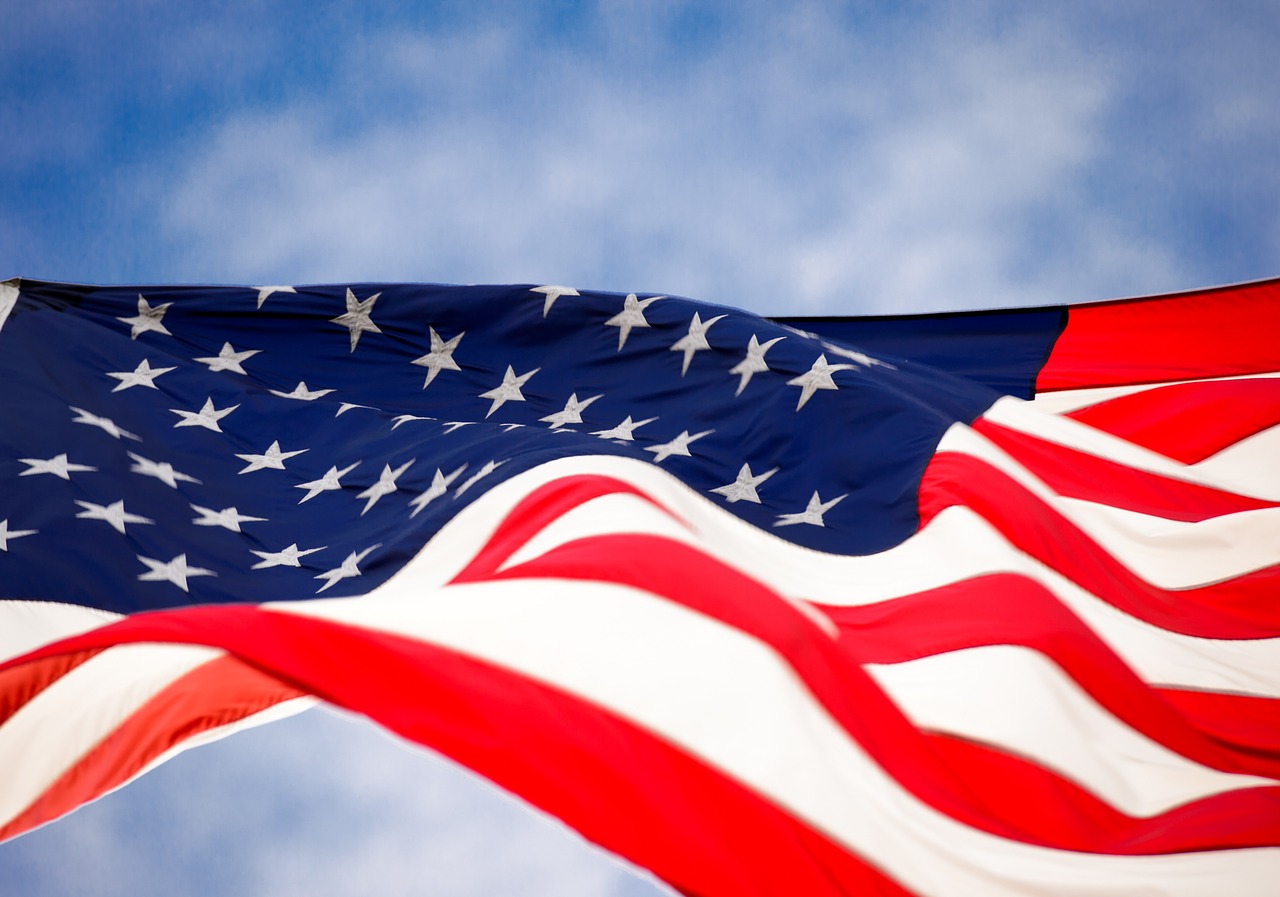 Don't Miss Boardman's 114th Memorial Day Parade and Service!
Monday, May 28 is the date for this year's Memorial Day Parade, sponsored by Boardman Kiwanis. Parade participants will assemble at the Boardman Center Intermediate School at 7410 Market Street at 9:30 a.m. The parade will begin at 10:00 a.m. sharp. Please enter the school through the Stadium Drive entrance for the parade line up.
Grand Marshall and featured speaker at the parade and memorial service will be Jim Freeze, Executive Director of Goodwill Industries. Mr. Freeze is a West Point graduate and Army veteran who served two tours in the Iraq War.
William Wainio will give the invocation. Lt. Colonel Bill Moss, USAF Retired, will lead the Pledge of Allegiance and place a wreath in honor of our deceased veterans. Mark Luke of Boardman Kiwanis will serve as Master of Ceremonies for the memorial service. The Boardman Spartan Marching Band will march in the parade and provide music for the memorial service.
Groups and individuals expected to participate in the parade include Boardman Trustees and other Township Officials; the Boardman Township Fire Department and Police Department; the Boardman School Board; Boy Scouts, Girl Scouts, and Camp Fire; Kiwanis, Rotary and Lions Club; Boardman Civic Association; Antique, Classic and Model T Car Clubs; and ambulance companies and bicycles. The service clubs will pass out candy to the children of all ages.
In the event of rain, the memorial service will be held in the Boardman Intermediate School Auditorium.