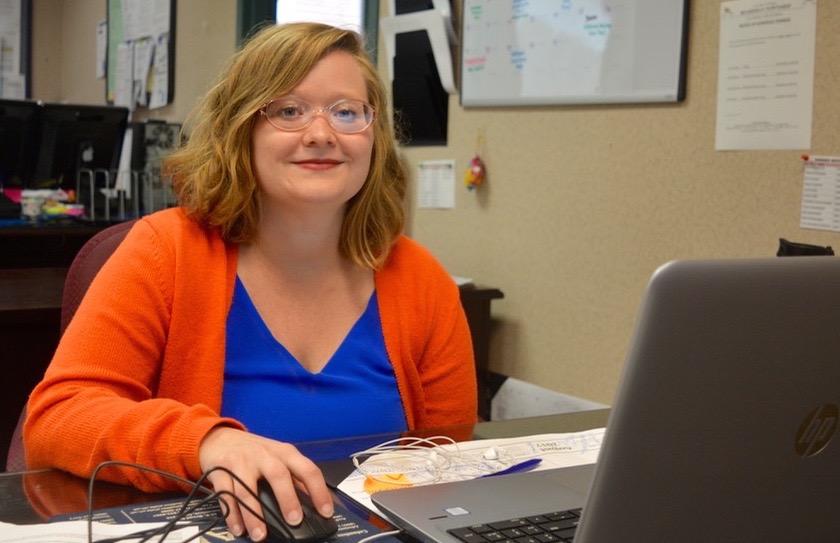 Tricia D'Avignon Is Named Assistant Director of Zoning and Development
The Boardman Township Zoning Department announces the appointment of Tricia D'Avignon to the position of Assistant Director of Zoning and Development.
Ms. D'Avignon holds a Bachelor of Fine Arts degree from Youngstown State University and earned a Master's Degree in Urban Planning, Design and Development from Cleveland State University in December 2016. She most recently served as Housing Stabilization Coordinator for the Westown Community Development Corporation.
In her new position, Ms. D'Avignon will be responsible for:
Administering and enforcing zoning regulations and Home Rule regulations governing property maintenance
Developing and implementing neighborhood and community plans
Developing and processing case files as the Clerk for the Board of Zoning Appeals, Zoning Commission, and Site Plan Review Board
Ms. D'Avignon says she looks forward to working to advance her hometown and the greater Youngstown region, which initially inspired her interest in planning and community development.
Krista Beniston, Boardman Township Director of Zoning and Development, says "We are very excited to have someone with Tricia's level of experience and education in Urban Planning. She will be a great asset to Boardman Township, adding additional capacity and experience to the Planning and Zoning Department."