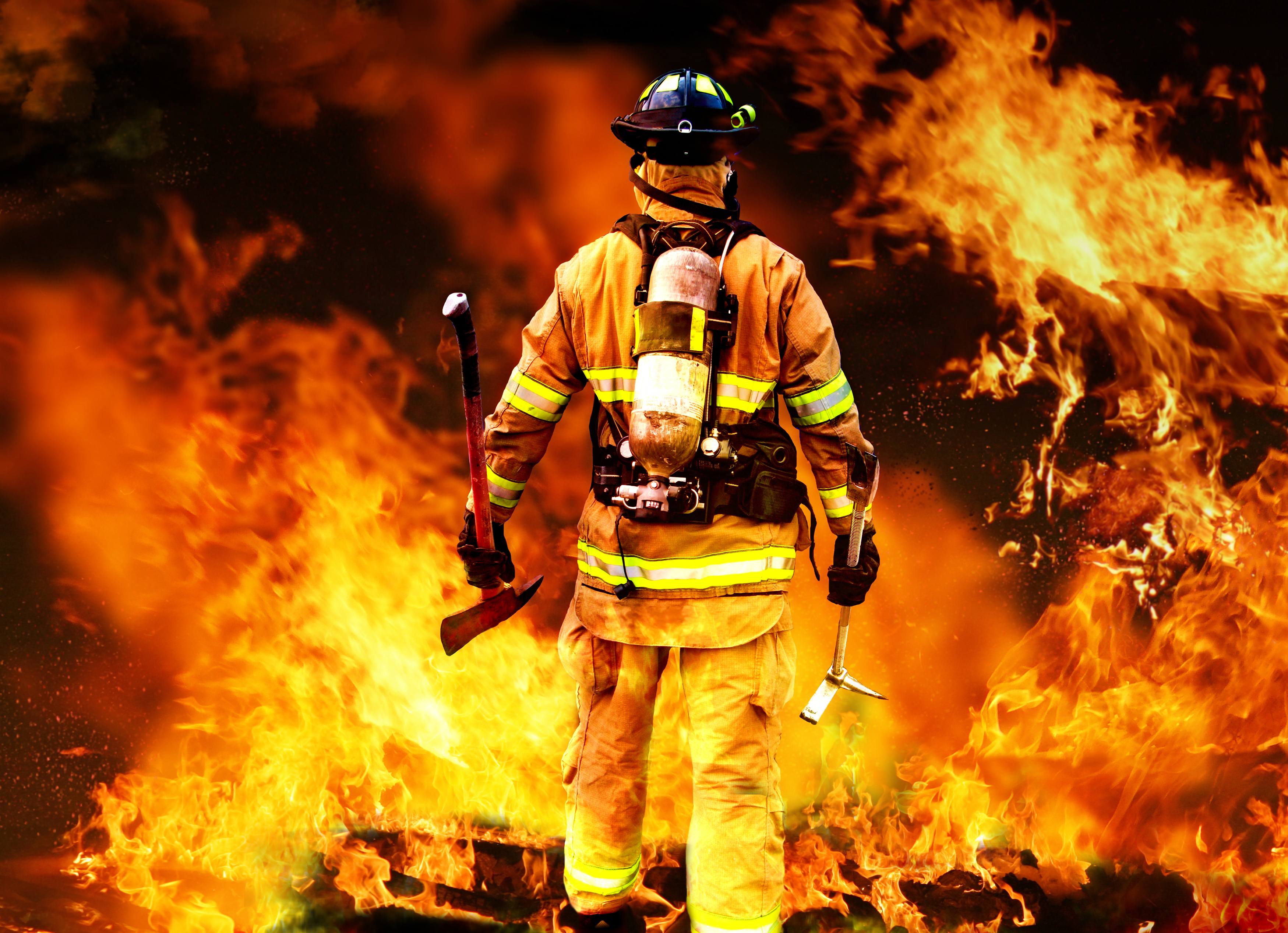 Grant Funds Purchase of Fire Safety Equipment
The Boardman Township Fire Department will be able to purchase 18 much-needed new SCBAs (Self-Contained Breathing Apparatus) thanks to their share of a regional FEMA AFG (Assistance to Firefighters Grant) recently awarded to six area fire departments.
An SCBA, commonly referred to as an airpack, is worn on a firefighter's back when he or she enters a smokey environment. Its consists of a large air tank that supplies the firefighter with air, which they breathe through a mask. The tanks have a maximum service life of 15 years and then must be taken out of service. The SCBAs themselves have a service life of no more than two service standard updates, and all of the BFD's had surpassed that.
The six area fire departments originally applied for a regional FEMA AFG in 2016 but were denied the grant. Persistence paid off, however, as they reapplied in 2017 and were awarded a total grant of $977,600. The grant pays 90% of the cost of the equipment, contingent upon a 10% match from each department. BFD's share of the grant was $110,000, with the department contributing roughly $11,000 toward the total cost of the units.
According to Boardman Fire Chief Mark Pitzer, "The need in our department for the SCBAs was acute, so we're very grateful to FEMA for making it possible for us to replace our old units and ensure the safety of our dedicated firefighters."