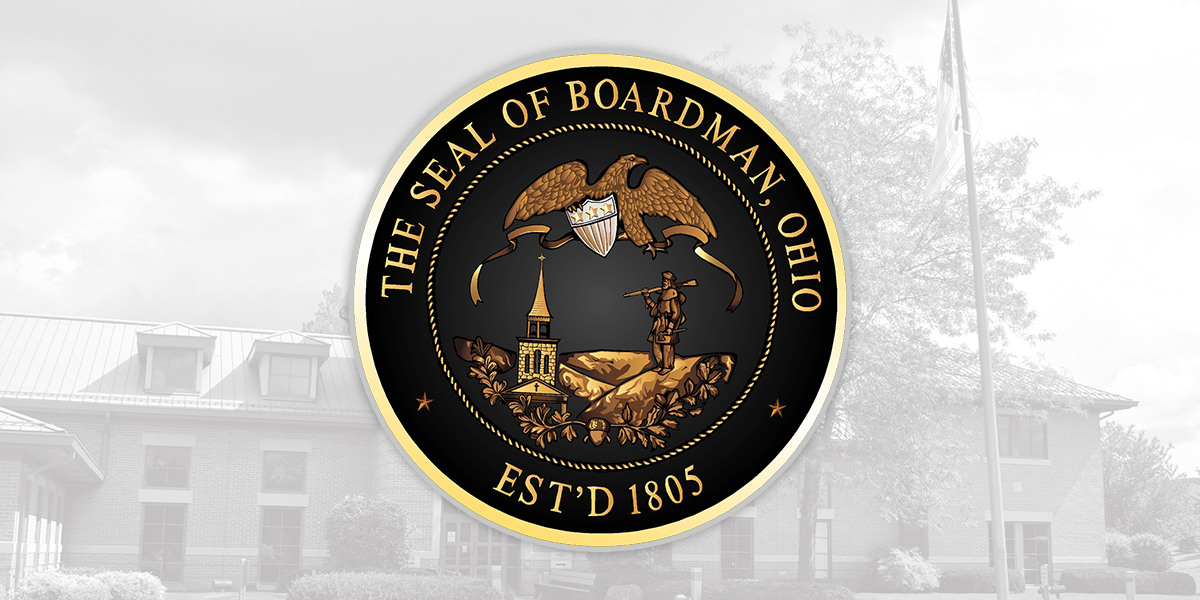 Boardman Township Selects Todd Werth as Next Police Chief
Boardman Township Trustees have announced that Todd D. Werth has been selected as the township's next Police Chief. Werth will assume his duties in January of 2018 following the retirement of the township's current Police Chief, Jack Nichols.
Since May of 2013, Todd Werth has served as Supervisory Senior Resident Agent for the Youngstown office of the Federal Bureau of Investigation. He is responsible for leading and supervising the the office, which covers Trumbull, Mahoning and Columbiana counties. Personnel under his supervision include Special Agent investigators, Professional Support Staff and local law enforcement Task Force Officers.
Werth also manages and oversees sensitive investigations conducted in the areas of Violent Crime, Drugs, Gangs, Organized Crime, Public Corruption, White Collar Crime, Domestic and International Terrorism matters, and other violations of federal, state and local laws. He is responsible for ensuring all investigative, intelligence and operational actions are conducted in accordance with Department of Justice and FBI policies, as well as State and Federal laws.
Previoiusly, Werth was Cleveland FBI Training Coordinator from 2009 to 2013 and an FBI Special Agent from 1997 to 2009. He holds numerous FBI certifications including Tactical Instructor; Police Instructor; Firearms Instructor; and Adjunct Faculty Instructor in Crisis Management, Active Shooter and Criminal Investigations.
Werth is a member of several professional organizations, including the Mahoning Valley Chiefs of Police Association, Ohio Association of Chiefs of Police, International Association of Chiefs of Police and the Crime Clinic of Greater Youngstown. He is the recipient of the FBI Director's High Impact Leadership Award and the FBI Master Instructor Award.
Todd Werth is a U.S. Army veteran and has lived in Boardman for the past 19 years with his wife and two children.