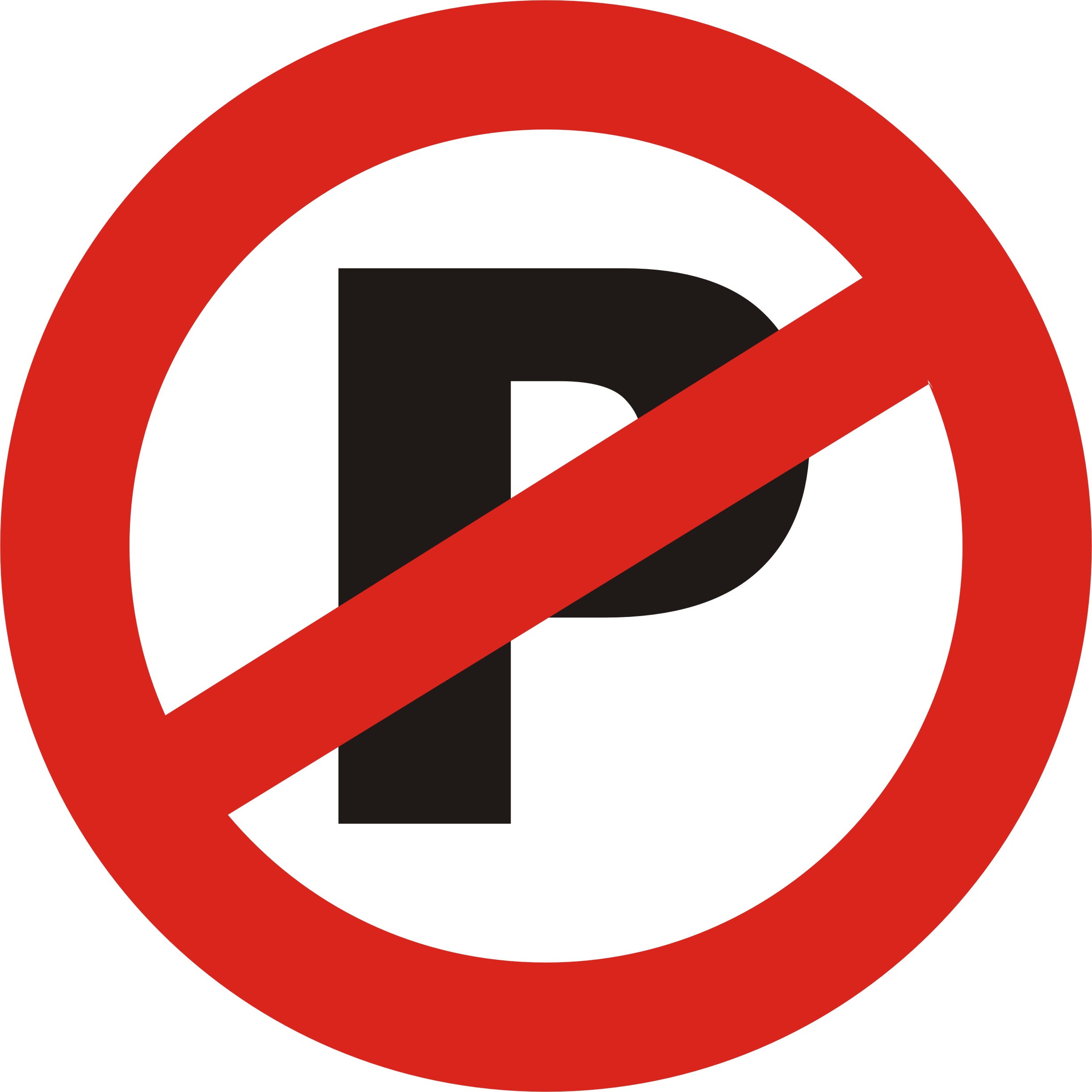 Boardman Township parking regulations
A reminder to residents that parking on the grass in any district is prohibited. All vehicles should be parked on a hard surface. Junk vehicles, vehicles without current plates, or abandoned vehicles should be kept out of sight in a garage or off-premises in order to keep the neighborhood free from the issues that come along with junk and debris.
Boardman Township also has a parking resolution that lists which streets allow parking, no parking, or just parking on one side. Anyone with any questions about their street is encouraged to call the Zoning office at 330-726-4181. To report someone parking illegally, please contact the Boardman Township Police Department at 330-726-4144.