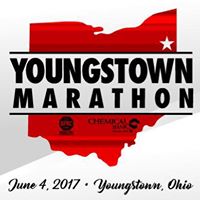 Youngstown Marathon course will impact some Boardman neighborhoods
The Youngstown Marathon, which will take place on Sunday, June 4, includes a course that will run through certain neighborhoods in Boardman near the eastern border of Mill Creek Park. For both their safety and the runners', motorists passing through these neighborhoods are urged to exercise caution during the time of the race, which will be approximately  7:15 a.m. through 9:00 a.m.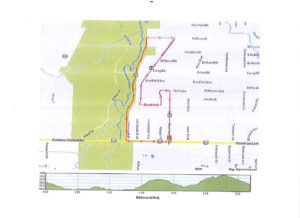 If you have any additional questions or concerns, please contact the Boardman Township Road Department at (330) 726-4190.
Click here for a larger map of the course.