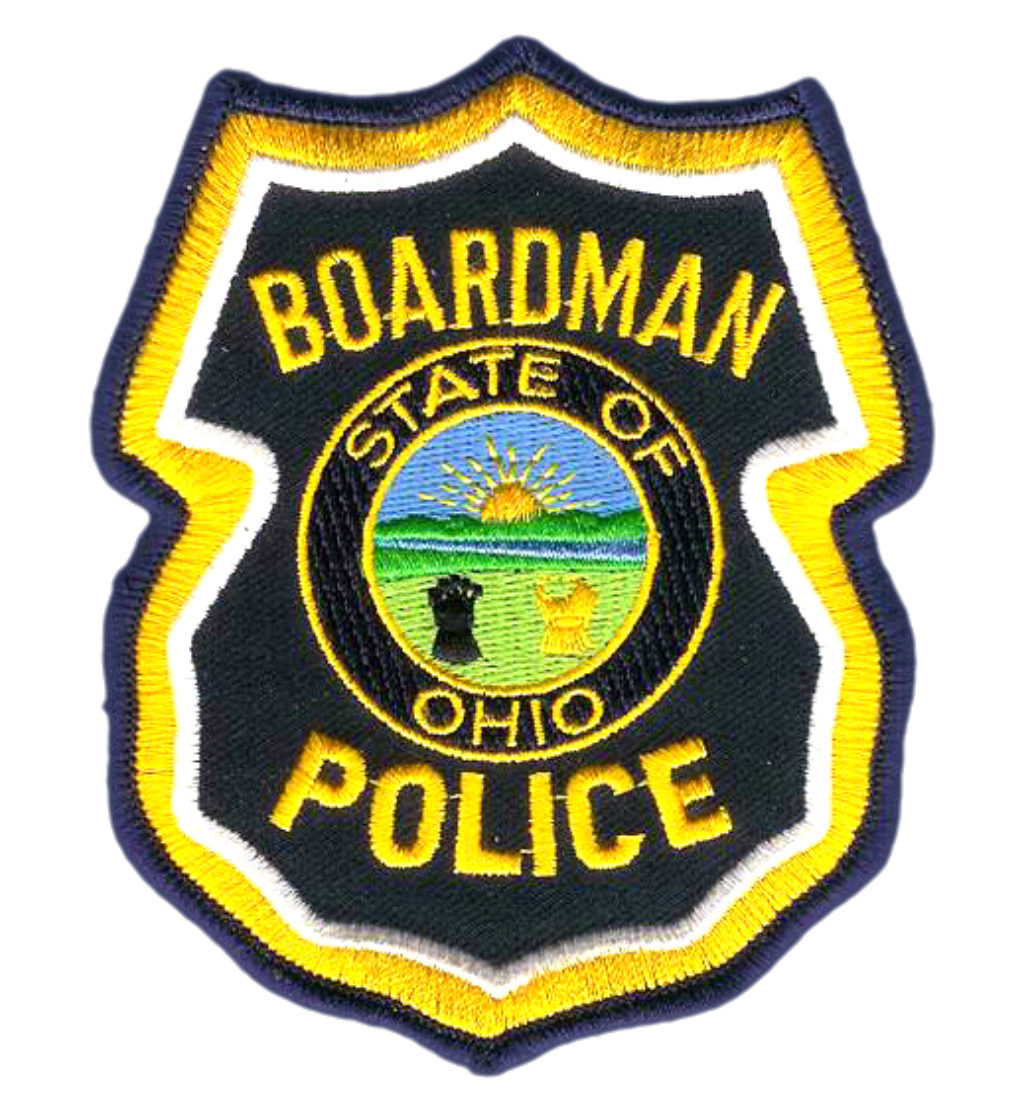 Now Accepting Applications for Entry Level Police Officer Exam
Boardman Township is accepting applications for a Full-Time Entry Level Police Officer. Completed applications will be accepted beginning Tuesday, September 6, 2022 from 9-4 PM, Monday – Friday until Friday, October 7, 2022 (except weekends and holidays).
The job posting, application and examination information, can be accessed by clicking here.
The Boardman Civil Service Office is located at the Boardman Township Department, 7440 Market Street, Boardman, Ohio.
For more information about this position, visit the Civil Service page on our website.