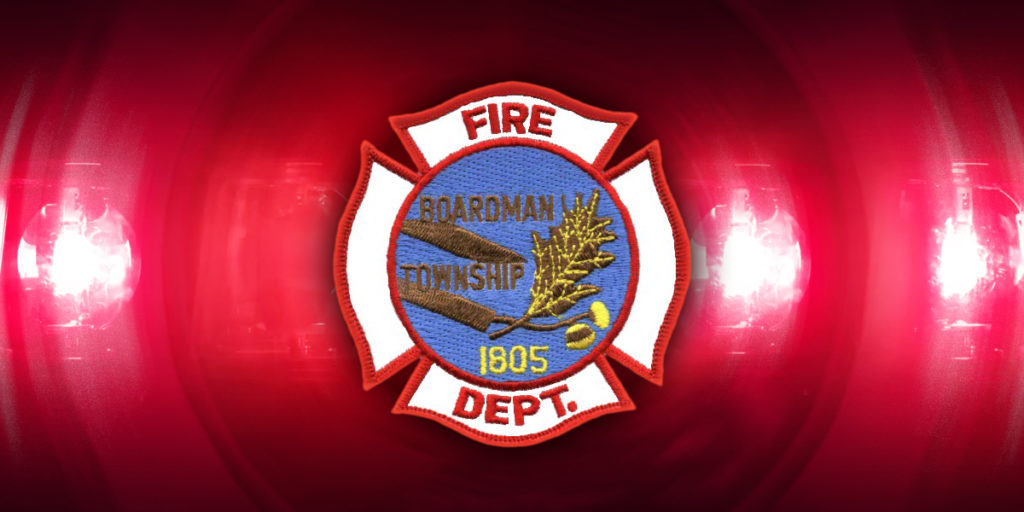 2020 Firefighter Exam Is Scheduled
Prospective firefighters are invited to take the 2020 Firefighter Exam.
The Written Examination will take place Tuesday, April 28, 2020 from 6:00-8:00 p.m. at the Boardman High School cafeteria. You must complete an application form in order to take this test.
Visit the Civil Service page on this website for more information and an application.