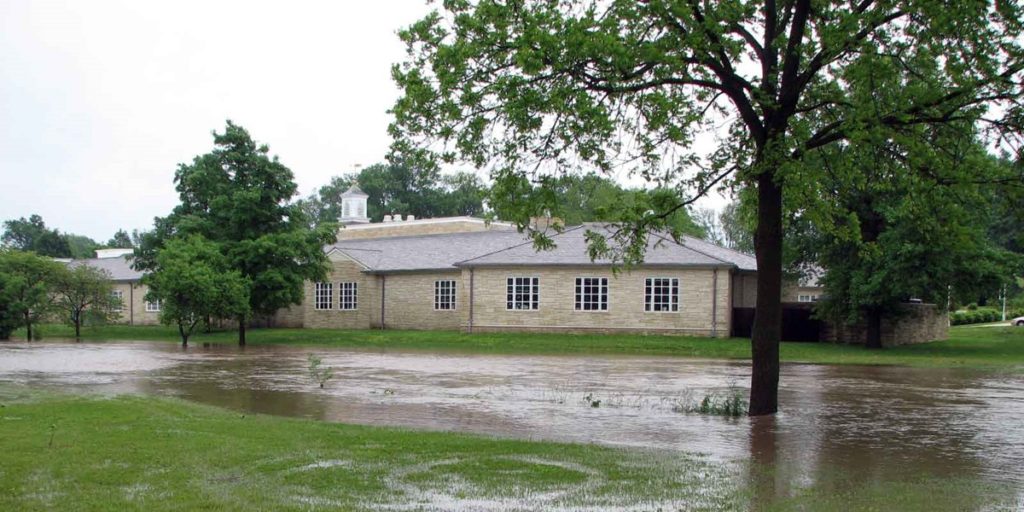 If You Have Experienced Flooding, Please Help the Township Gather Information
The heavy storm that came through the township Friday, August 10 caused extensive flooding in some areas of Boardman. If you experienced flooding at your home, the Township needs your help in gathering important information.
The Mahoning County Emergency Management Agency, in conjunction with the Mahoning County Commissioners and Boardman Township Trustees, are requesting that any residents who sustained flood damage from last Friday's storms contact Help Network of Northeast Ohio's 211 service.
Residents will be asked to provide the following information:
Name
Address
Phone number
Type of structure (single family house, apartment, etc.)
Own or rent?
Estimated depth of water
Insurance coverage, if any
This information will assist the damage assessment teams in knowing which areas and neighborhoods sustained flooding. It is the Township's hope to get enough information to qualify for State and Federal Assistance.
Residents should contact Help Network of Northeast Ohio by dialing 211 between the hours of 9:00 am and 9:00 pm now through Thursday, August 16. Information can also be emailed to ReportFlooding@boardmantwp.com
Here are some resources that may help you if you've sustained flood damage: